15:05 HD Video

& 116 Photos
Allysa Etain returns on Grooby Girls right on time to star in a brand new episode of our "Cumshot Monday" series! This scene, shot by Buddy Wood, is another one shot during the Grooby's big Las Vegas photo...
24th Sep 2018
16:31 HD Video

& 108 Photos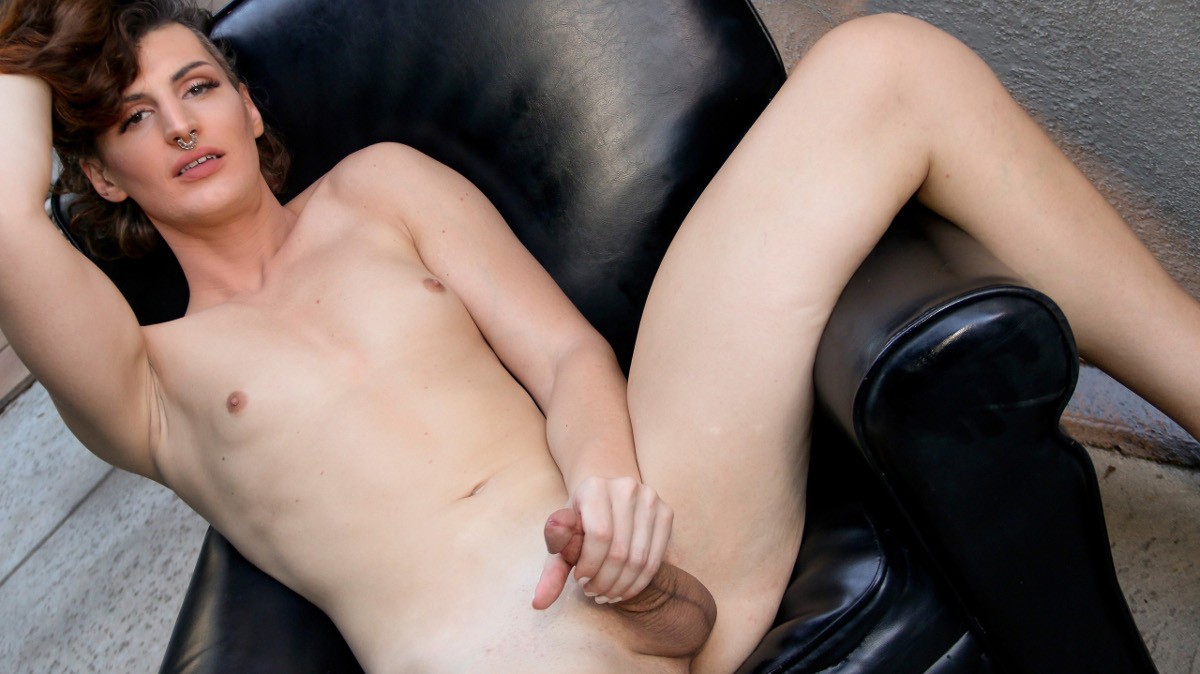 Discovered by Buddy Wood and introduced to the world on TS Casting Couch, just to make her Femout debut not too long after that. A couple of years ago she graduated and introduced herself to the Grooby...
13th Jul 2018
13:51 HD Video

& 109 Photos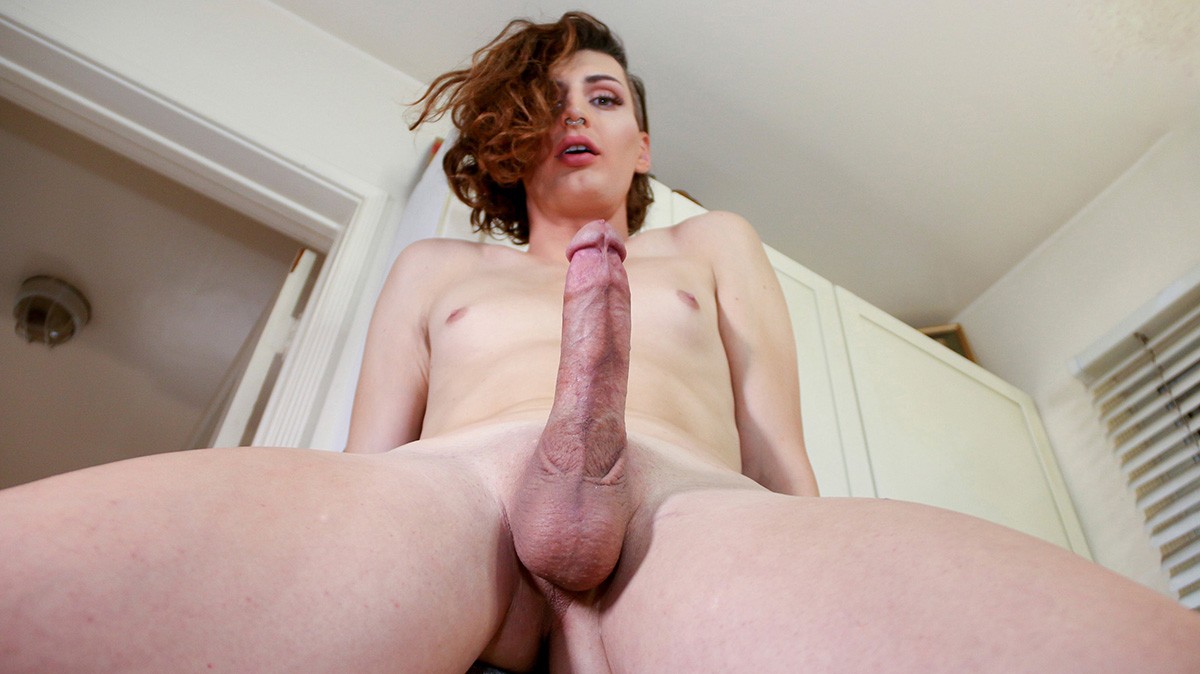 Allysa Etain debuted on TS Casting Couch late last year, Buddy Wood couldn't stay away and who could blame him! This tall, leggy Grooby Girl is horny as hell which lead her to a hardcore on TGirls.porn...
29th Jun 2018