20:58 HD Video

& 124 Photos
Ever since she made her debut back in July, we were waiting for sexy Seattle starlet Alexa Vex to come back! Thanks to Radius Dark, she's here again today as the star of the latest episode of our "Cumshot...
6th Nov 2017
16:40 HD Video

& 114 Photos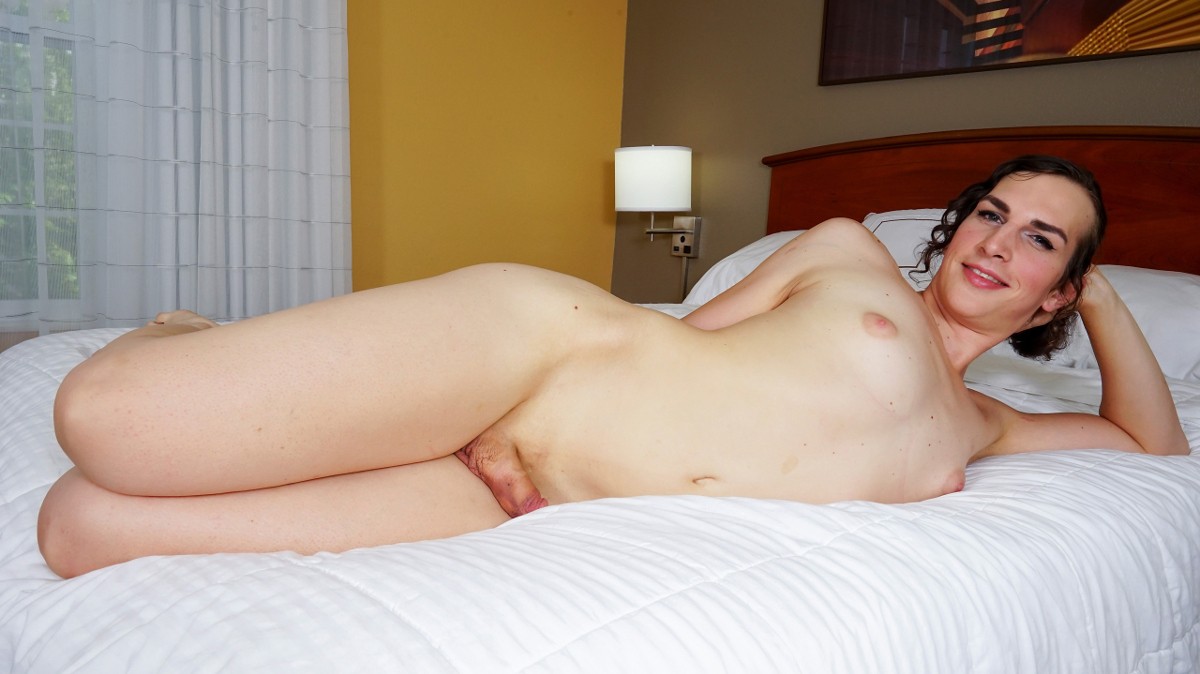 Alexa Vex returns for her second solo scene! This sexy transgirl was discovered by Radius Dark in Seattle and just made her debut with us two weeks ago! Her first scene was amazing, now wait to see what...
28th Jul 2017
16:55 HD Video

& 123 Photos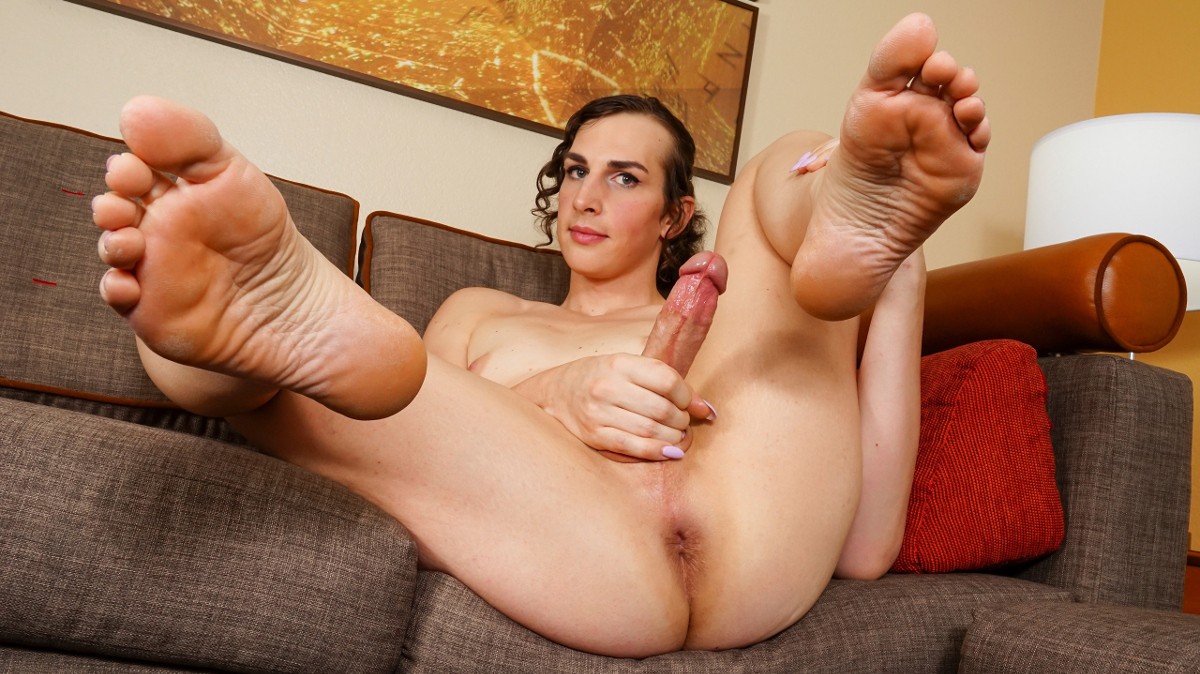 Let us introduce another gorgeous Grooby Newbie: meet Alexa Vex! Alexa is from Seattle and she is gorgeous! 6'2" tall, Alexa has an amazing well-toned body, she likes exercising, riding her bike and living...
14th Jul 2017