12:19 HD Video

& 116 Photos
Sexy Bella Bates is making a name for herself in the Grooby universe for some time now! Today, she finally returns where it all started - back on Grooby Girls for the first time since her debut when she...
17th May 2021
13:37 HD Video

& 99 Photos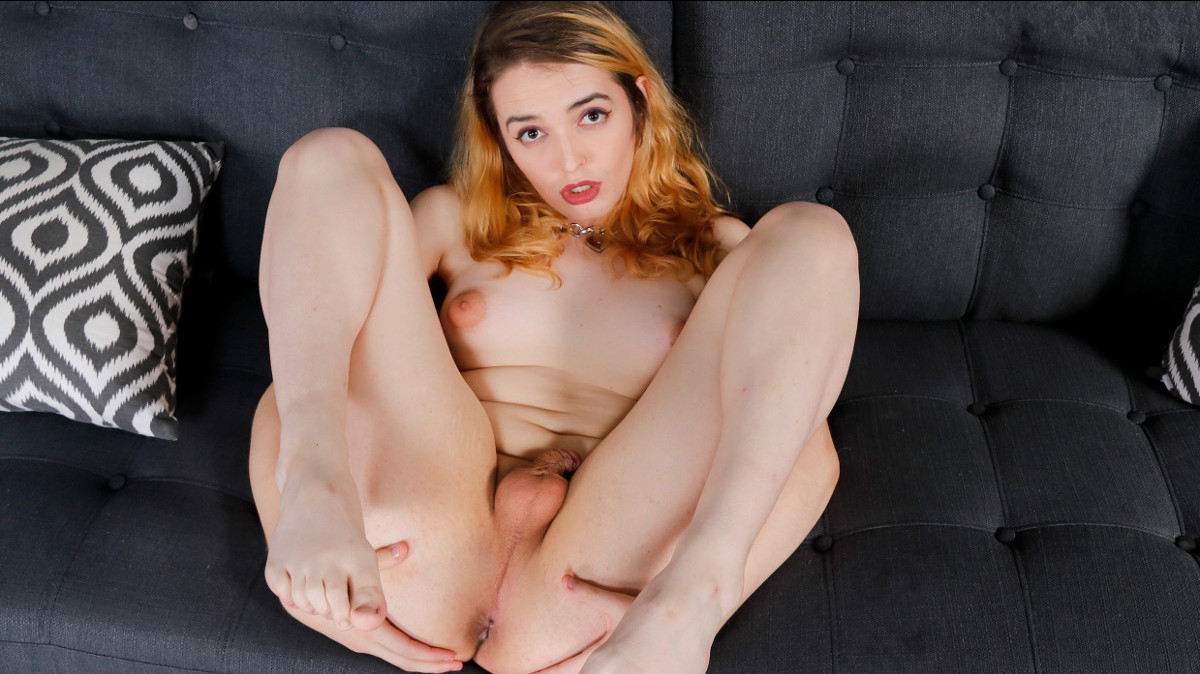 Bella Bates is back with a follow-up to her smashing debut scene released a few weeks ago! What a cutie! Our September 2020 "Model of the Month" has some more to give you! Watch her showing off her amazing...
2nd Oct 2020
13:16 HD Video

& 109 Photos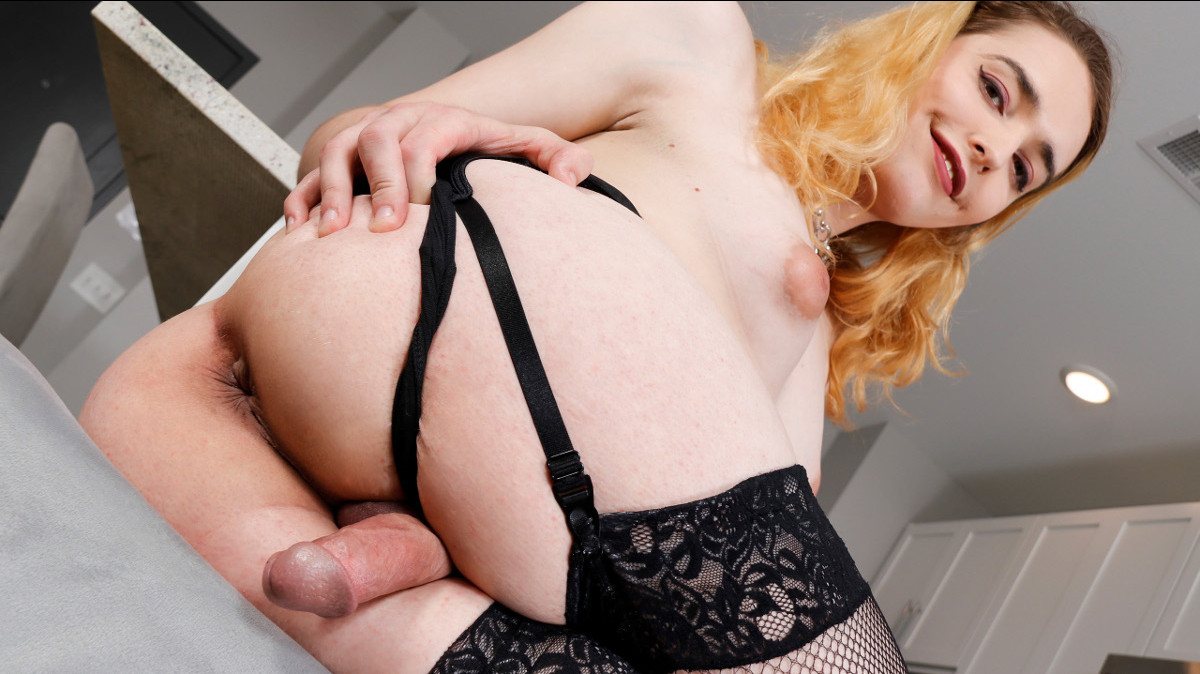 We have an immense pleasure to introduce our "Model of the Month" for September 2020! Everybody, please welcome Bella Bates! Discovered by Omar Wax, this super sexy newcomer hails from Kentucky and she...
1st Sep 2020