28:28 HD Video

& 203 Photos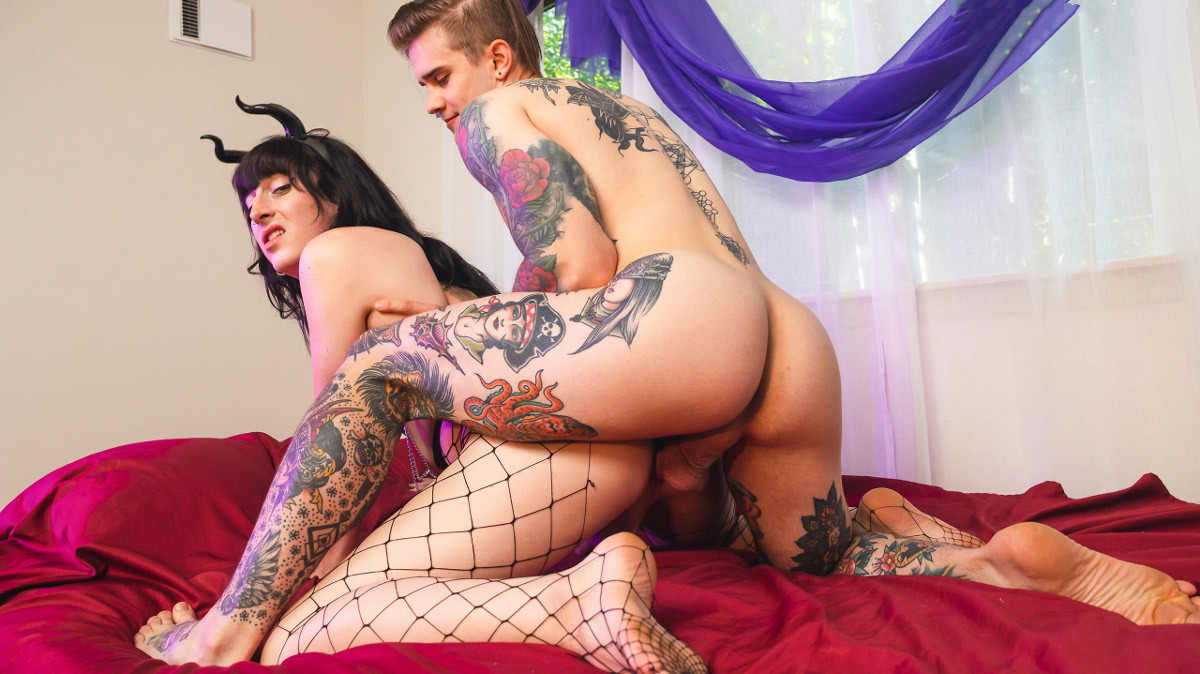 Zuzu Flowers arrives for her GroobyGirls hardcore debut and John Kilo is the perfect partner - they hit it off immediately. Zuzu has a unique sultry look and a butt that you'll be seeing in your dreams. ...
1st Dec 2022
16:27 HD Video

& 120 Photos
Zuzu Flowers really blossoms in her second set for GroobyGirls. In the kitchen, she's ready to make you something, but knows what you're really hungry for! Zuzu shows you the kinky outfit under her robes...
8th Mar 2022
19:00 HD Video

& 120 Photos
Super-cute newbie Zuzu Flowers makes her Grooby debut in this sultry set, and she's brought some toys to bring her right to the edge for your enjoyment. She's got some beautiful curves, the sexiest jiggle,...
22nd Feb 2022