25:24 HD Video

& 199 Photos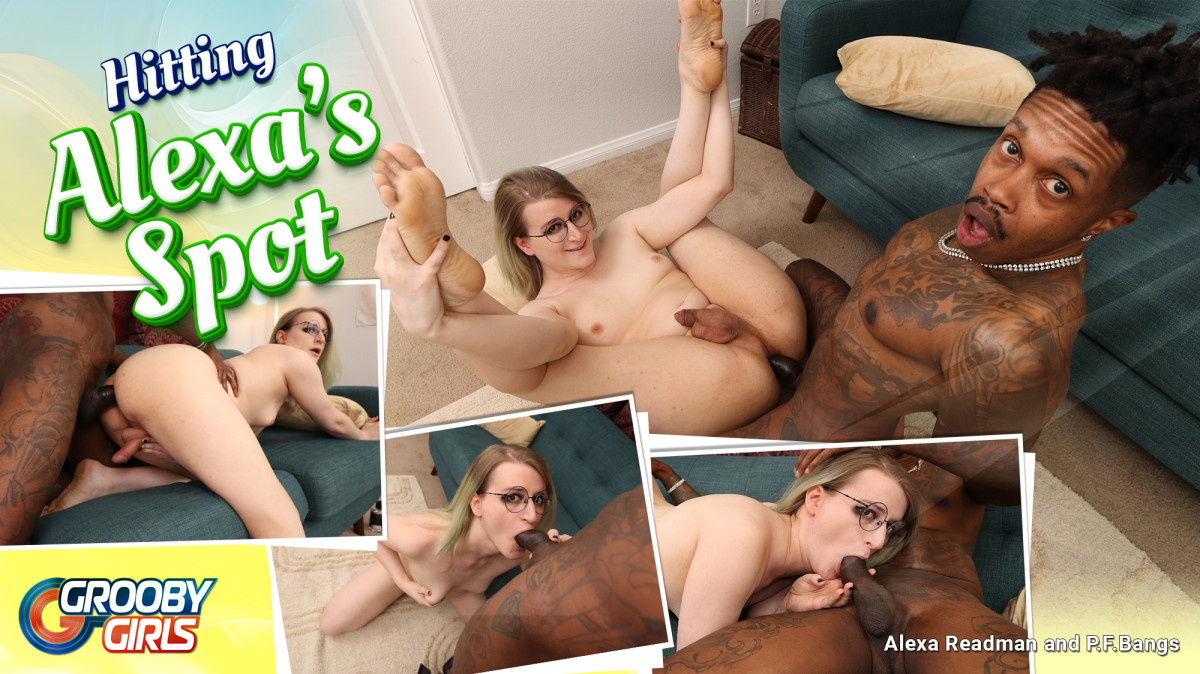 Alexa Readmen loves sex, and out of everything, she loves getting fucked the most, and as someone who loves dildos and anal penetration, she's going to need some good cock, attached to some real guy to...
30th Nov 2023
14:50 HD Video

& 132 Photos
Alexa loves all sorts of sex, her body was made for it. She's in nice shape, with lovely smooth skin and an all natural look and body, with a pretty face and lovely hair. Her breasts are natural, and perfectly...
21st Nov 2023
16:07 HD Video

& 139 Photos
Alexa Readmen appeared on Femout in 2021, but in the two years since her appearance, grown out her hair and developed some, that we thought GroobyGirls was a better platform for her. When Alexa was...
7th Nov 2023