25:26 HD Video

& 176 Photos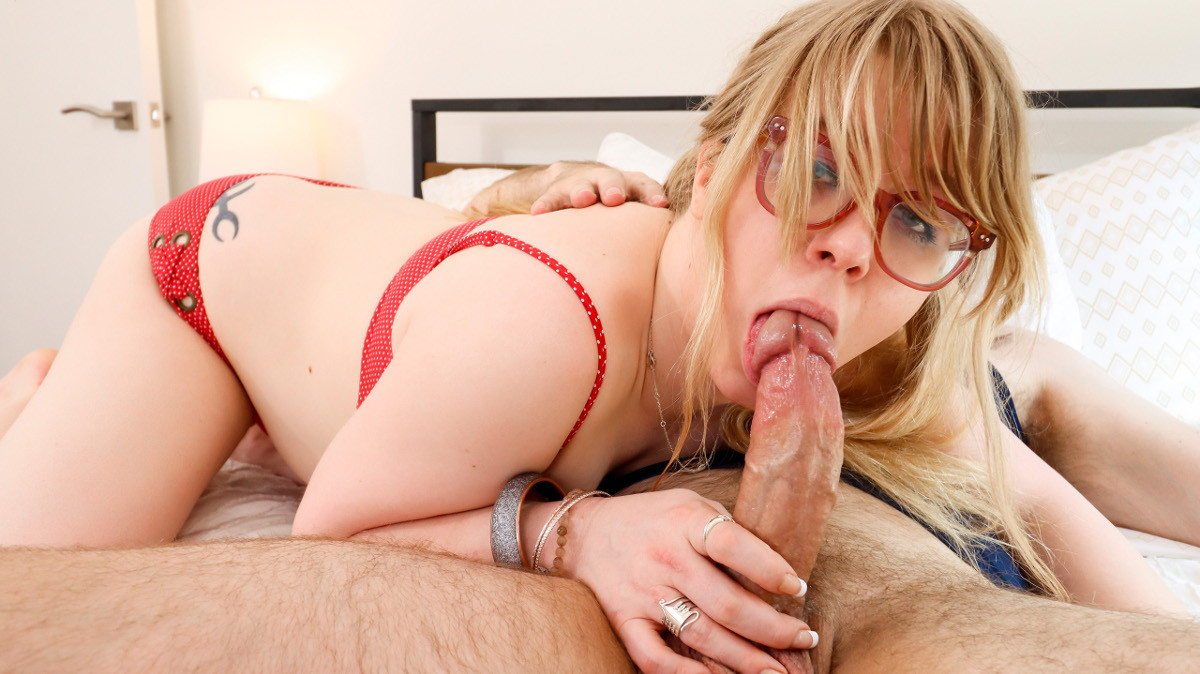 And whose cock is she full of? Chris Epic's of course. Chris is over at the Grooby house doing his usual chores of cleaning the pool, bringing pizza or unblocking the toilets when he sees Stella sunbathing...
7th Sep 2023
15:28 HD Video

& 100 Photos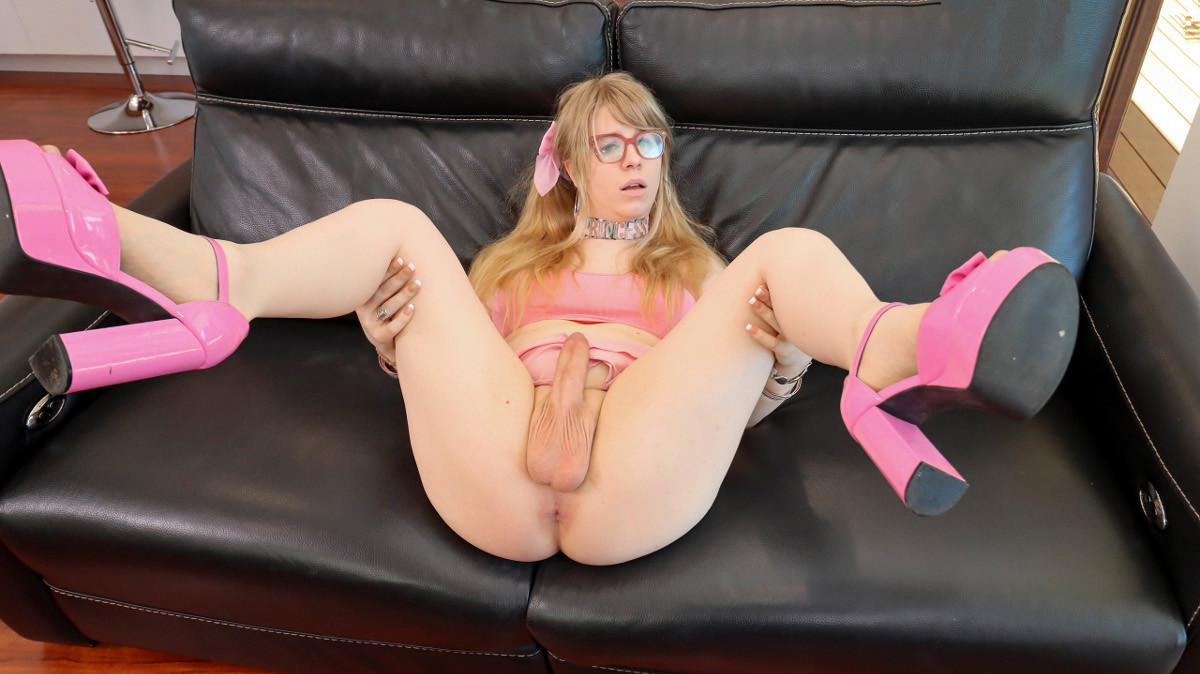 It's not easy being a sissy bimbo when there isn't a man or woman there to use you, and Stella Locke hasn't either available right now, when she's at her horniest. She's stripping down and playing with...
22nd Aug 2023
11:37 HD Video

& 97 Photos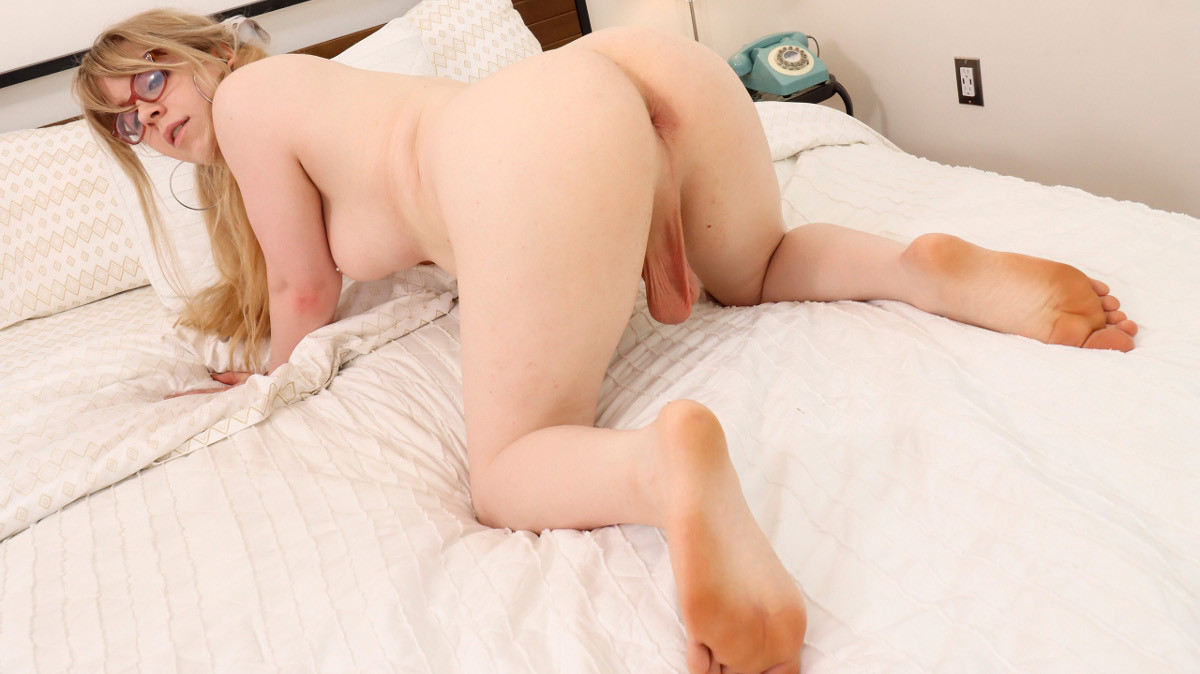 Stella Locke was in Los Angeles and hanging around in Buddy Wood's neighbourhood, when he invited her in for coffee and a photoshoot. A few days later she left, having completed these hot debut solos,...
8th Aug 2023