04:04 Video

& 107 Photos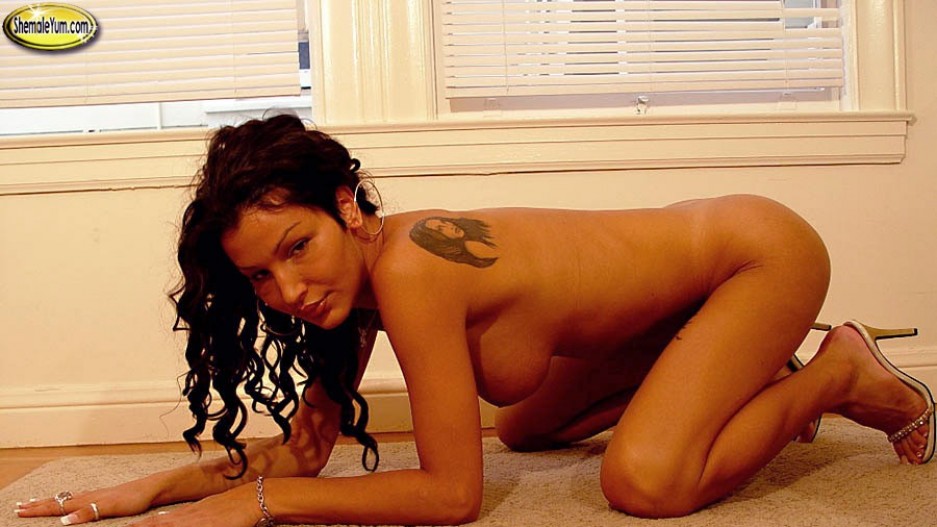 Transsexual Alicia has a flirty twinkle in her eye when she poses in her bikini. Her golden body is so smooth and luscious. This Latina looks so cute hunched on the floor. When we see her titties and dick,...
2nd Nov 2003
09:48 Video

& 254 Photos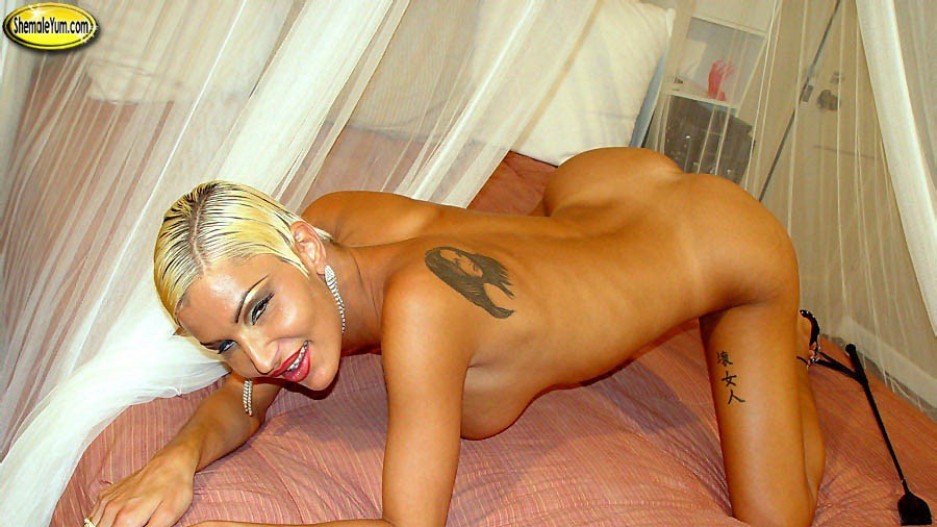 Sexy and hot tgirl Alicia has a great time whipping it and whipping it out and stroking for you. She has a great body, big tits, thich ass and rock hard tgirl cock for you to enjoy.
7th Sep 2003
08:40 Video

& 128 Photos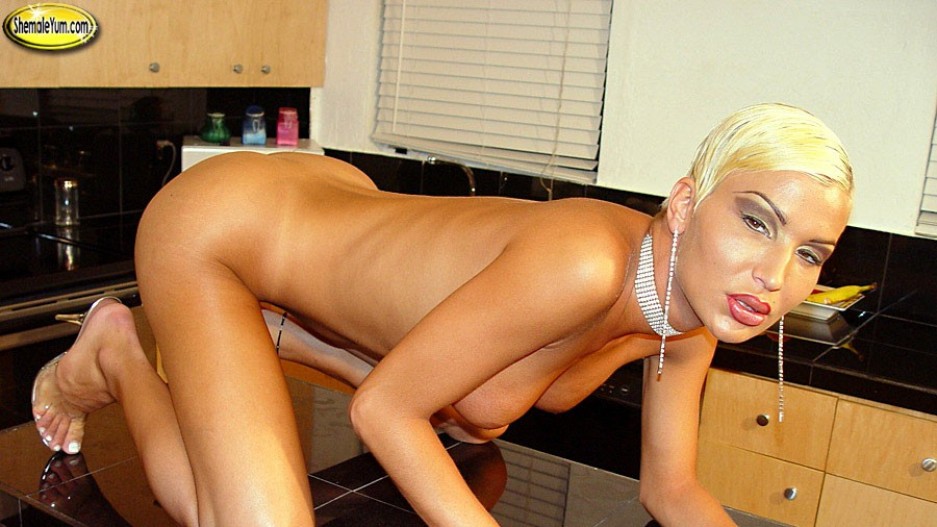 Sexy and beautiful blonde tgirl Alicia is having some fun in the kitchen as she strip teases for you. She has a nice body, big tits, big ass and a rock hard tgirl cock.
29th Jun 2003