25:12 HD Video

& 205 Photos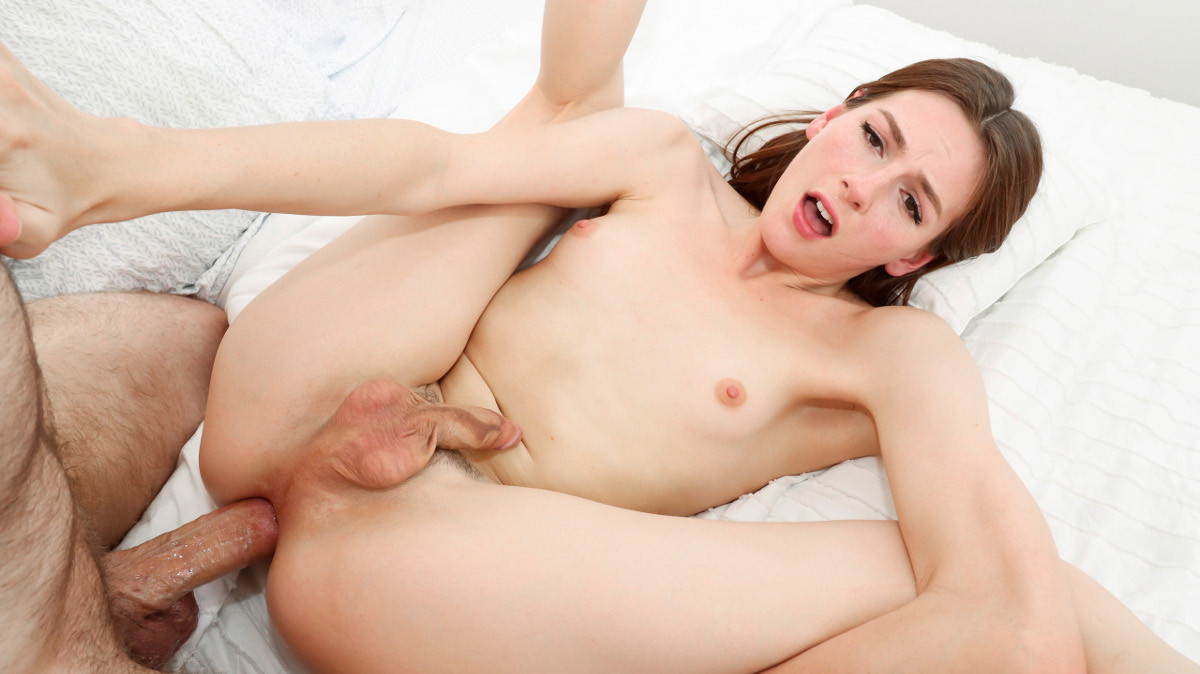 It doesn't get any better than this. We've had many stars pass through the GroobyGirls door, and Amanda Riley is up there with the very best of them. She's absolutely beautiful, with her natural looks,...
2nd Jun 2022
14:22 HD Video

& 117 Photos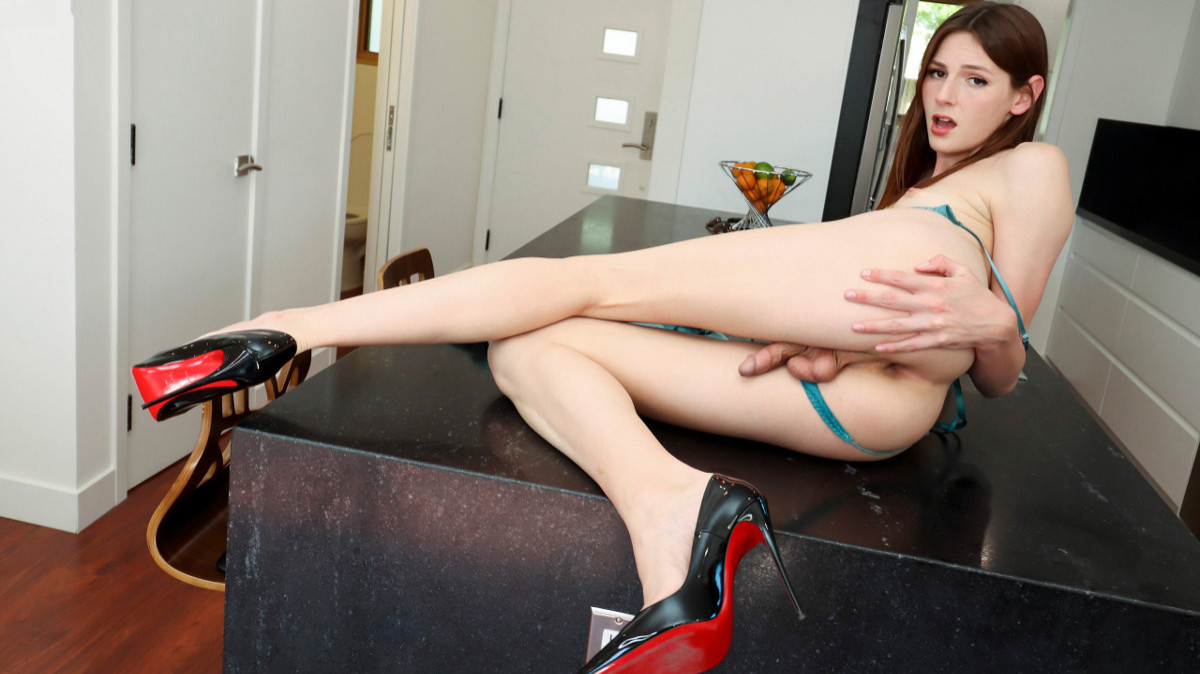 If May's Model of the Month, Amanda Riley's debut shoot excited you, then strap in - because this set is even better. Amanda had to get on top of the kitchen counter as she really wanted to show off that...
13th May 2022
11:47 HD Video

& 130 Photos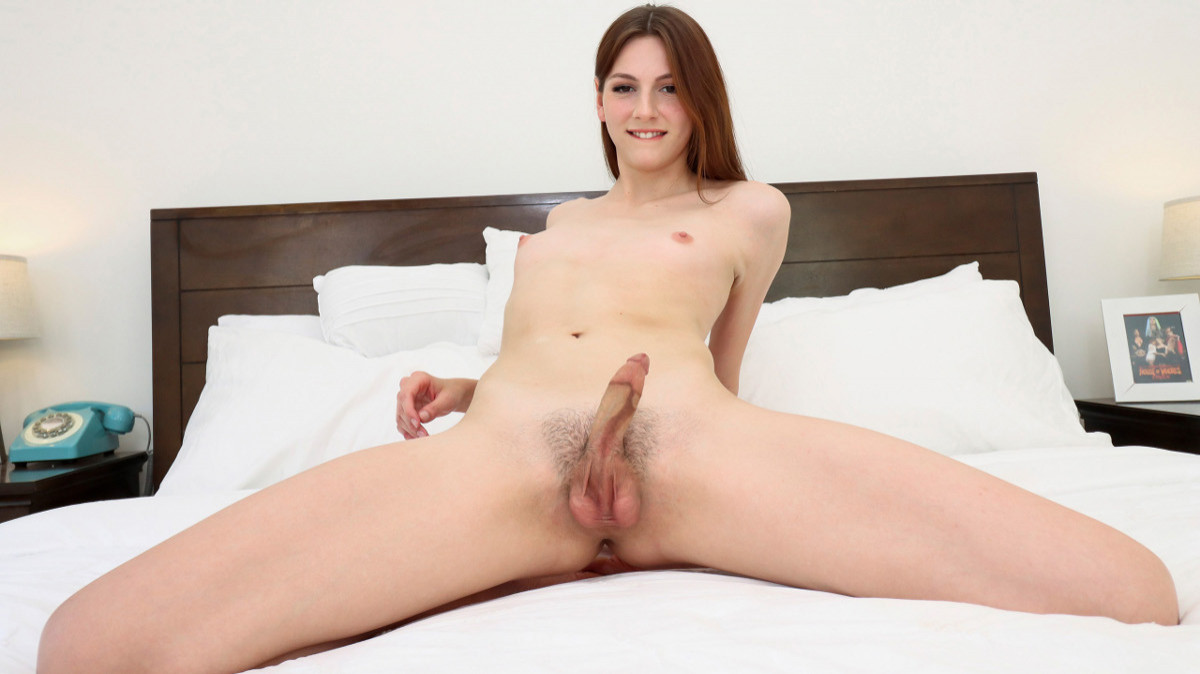 Move over ... there is a new girl in town and her name is Amanda Riley. After all these years bringing new models to your screen, we still get excited when we see someone, who is so utterly gorgeous,...
29th Apr 2022