25:19 HD Video

& 118 Photos
Bambi Bliss is back to help us kick off another hot Grooby Girls week with the latest episode of our "Climax Monday" series! We are always excited to have sexy Bambi back with and she can't wait to put...
26th Apr 2021
31:59 HD Video

& 172 Photos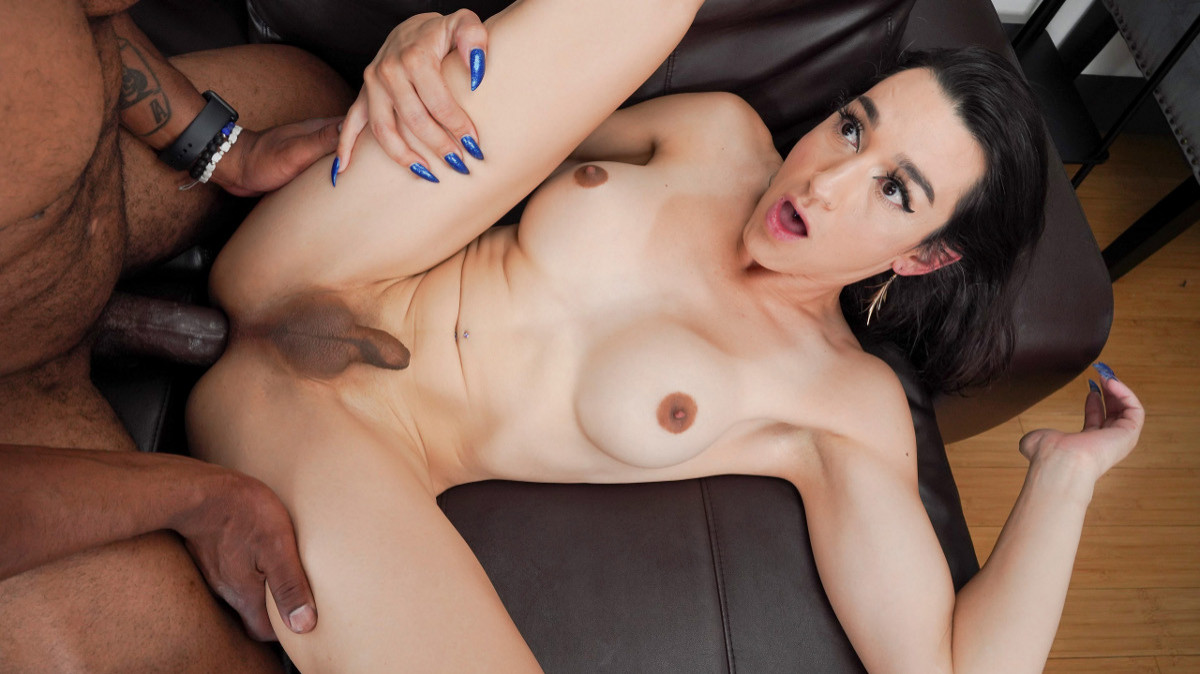 This week's HC exclusive is here! Produced and directed by Radius Dark, starring the amazing Bambi Bliss and Smash Thompson! Horny while doing her yoga, Bambi is eager for some good ass pounding! Here...
11th Mar 2021
21:47 HD Video

& 122 Photos
Sexy Bambi Bliss makes her Grooby Girls debut today in the latest installment of out climax special series! Bambi has been featured in many hot scenes all over other Grooby sites, so it was about time...
7th Dec 2020