23:15 HD Video

& 187 Photos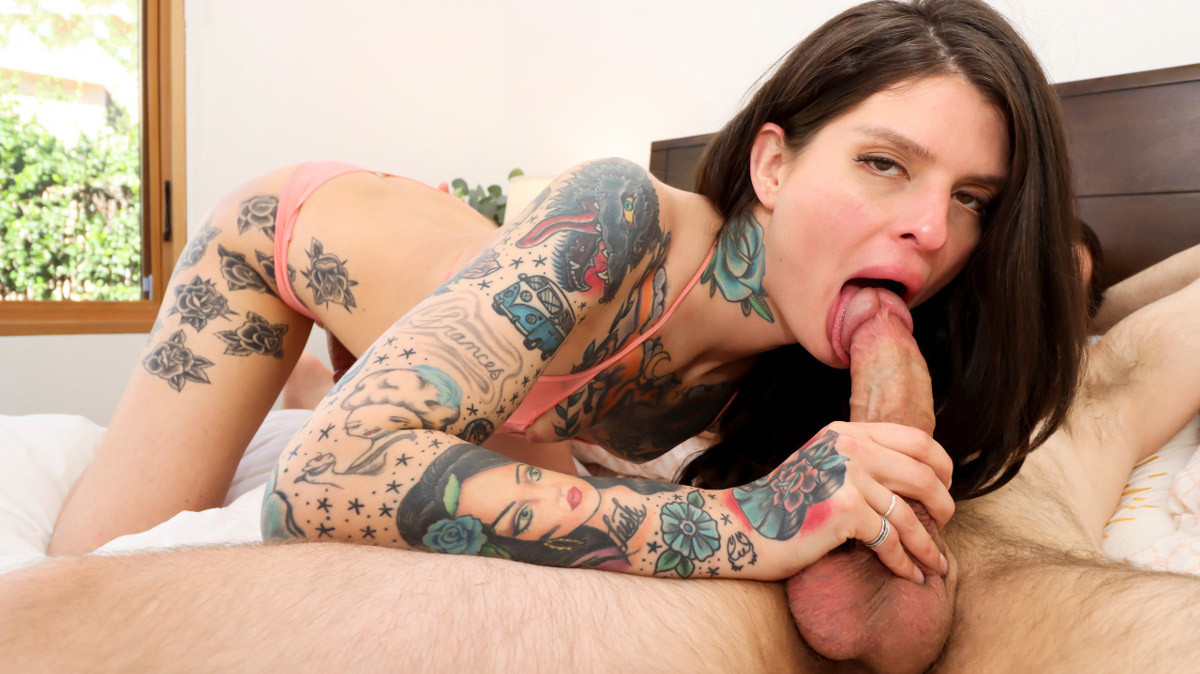 We just knew Chloe Jordan was going to go down well when she debuted on Try Out Tuesday recently, and wanted her in for a hardcore. Unique good looks, with a very horny disposition and a lot of sex appeal,...
2nd Feb 2023
11:16 HD Video

& 118 Photos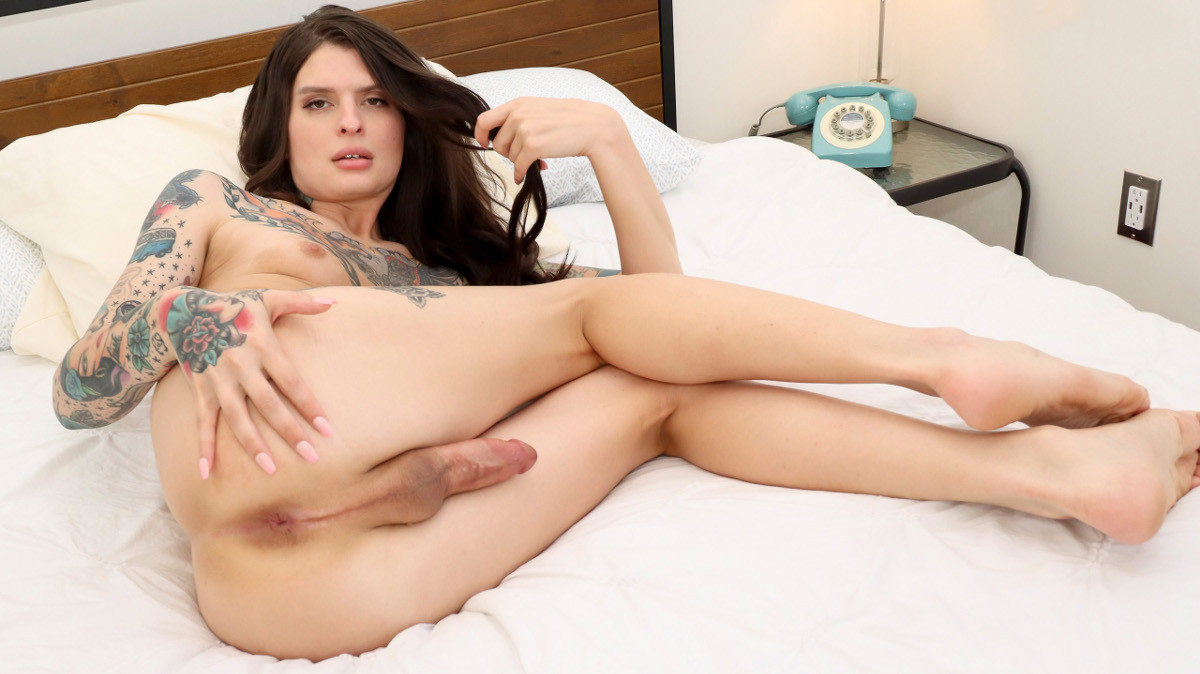 Call me vanilla, but when there is a big bed available, then why would I want to fuck anywhere else? It's got the room to maneuver around Chloe Jordan's beautiful body, and the comfort of lying on my...
3rd Jan 2023
12:11 HD Video

& 118 Photos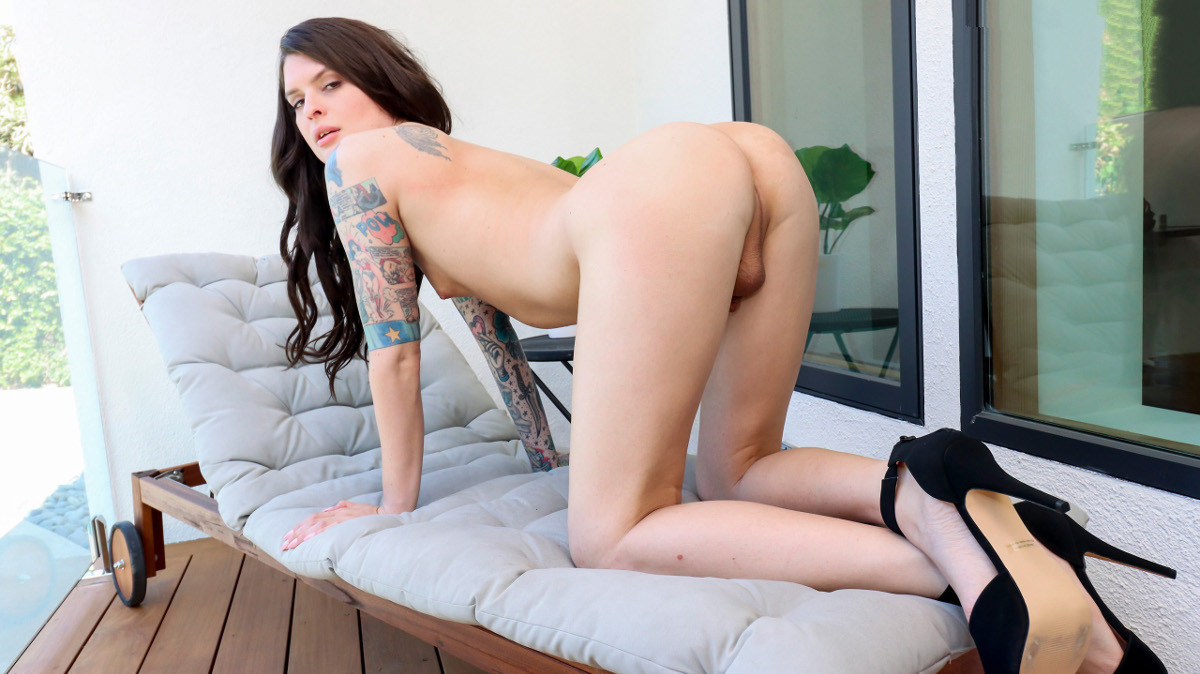 A brand new girl from Buddy Wood is always a cause for celebration and this 20-something year old from Los Angeles, is no exception. A lovely lean body, with boobs that are developing wonderfully and...
20th Dec 2022