20:54 HD Video

& 209 Photos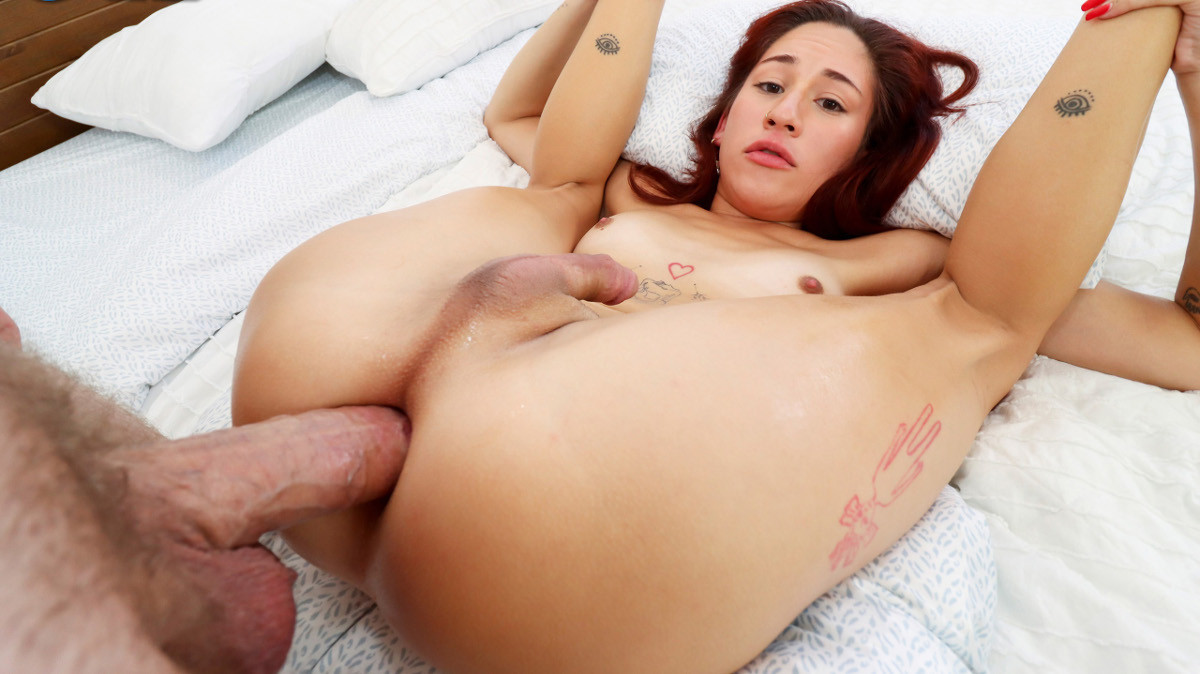 Rich and privileged student Drewcilla is back home from college to do some study. Her family go out for the day, but Drewcilla stays home to study but ends up messing around on her phone. She sees handyman...
29th Sep 2022
12:32 HD Video

& 118 Photos
Drewcilla is all pent up. Her family have been home all week and she's had no time to play but finally they all plan to go out to watch the new Minions movie! Using her own evil genius mind, she fakes...
14th Sep 2022
11:04 HD Video

& 118 Photos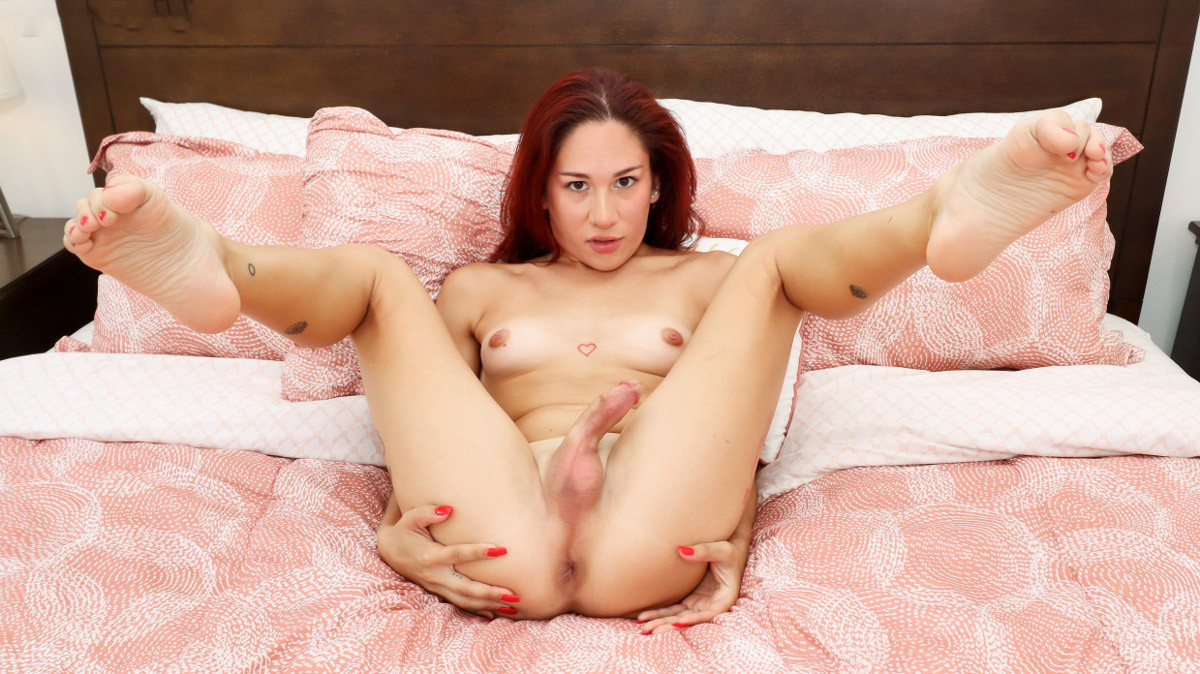 What a treat for September Model of the Month, a brand new California girl who could be the next trans starlet. This 25 year old Valley Girl - is 5ft 6 and super petite - and has a load of sexual energy...
31st Aug 2022