17:17 HD Video

& 131 Photos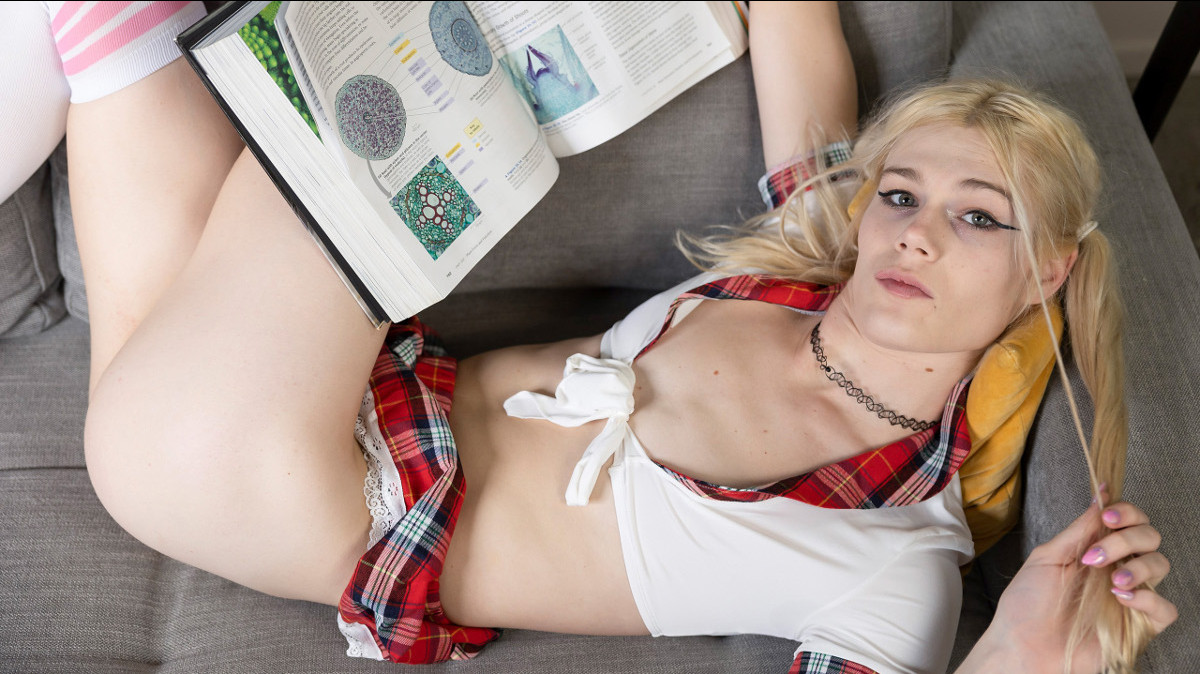 Pretty Evie Doll gets so horny while studying - she just can't help it but to start playing with her dick and her big dildo! She LOVES getting naughty! Watch sexy Evie riding her favorite toy and stroking...
11th Mar 2022
15:08 HD Video

& 120 Photos
Portland hottie Evie Doll made a splash here on Grooby Girls when she made her debut a few weeks ago in a banging HC scene co-starring Luke London. We know you've been waiting to see more from this beautiful...
25th Feb 2022
43:50 HD Video

& 226 Photos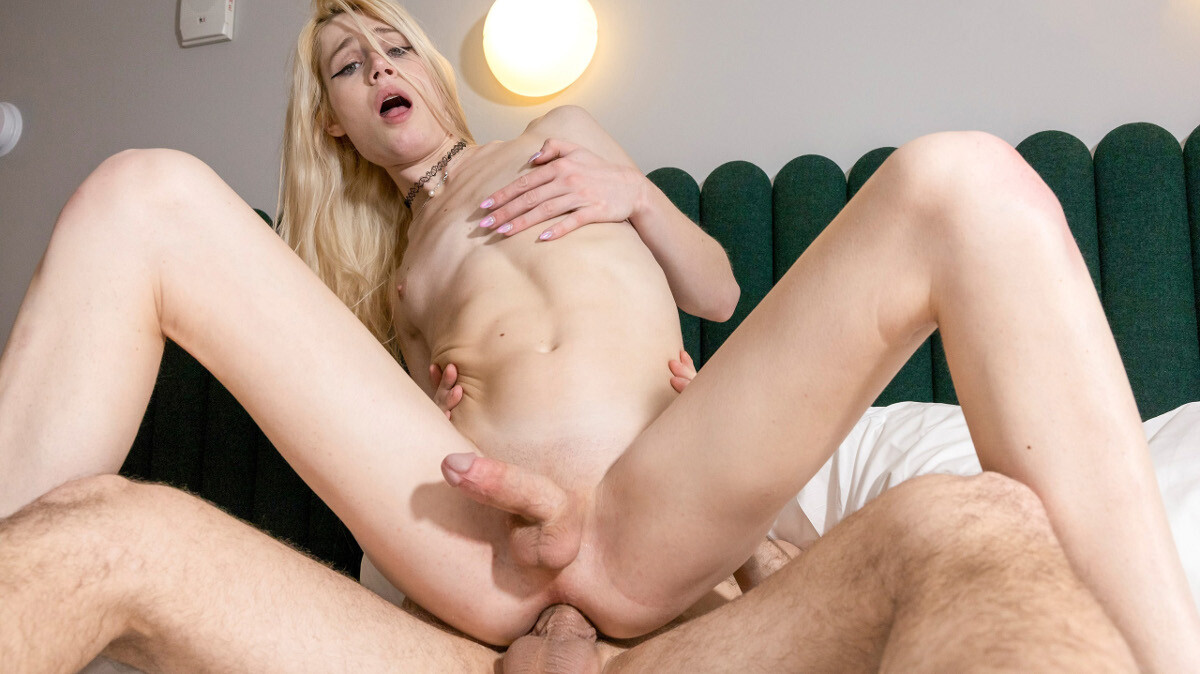 Today we have a pleasure to introduce to you one hot Grooby Newbie and she's about to make her debut in a banging hardcore scene! Everybody, please welcome Evie Doll in her first scene ever! This sexy...
10th Feb 2022