15:07 HD Video

& 108 Photos
Jade Gemini returns on Grooby Girls in this week's episode of our "Cumshot Monday" series! Introduced to the world on Femout back in 2017, graduated to Grooby Girls in 2019, Jade is back for her first...
28th Jan 2019
14:11 HD Video

& 102 Photos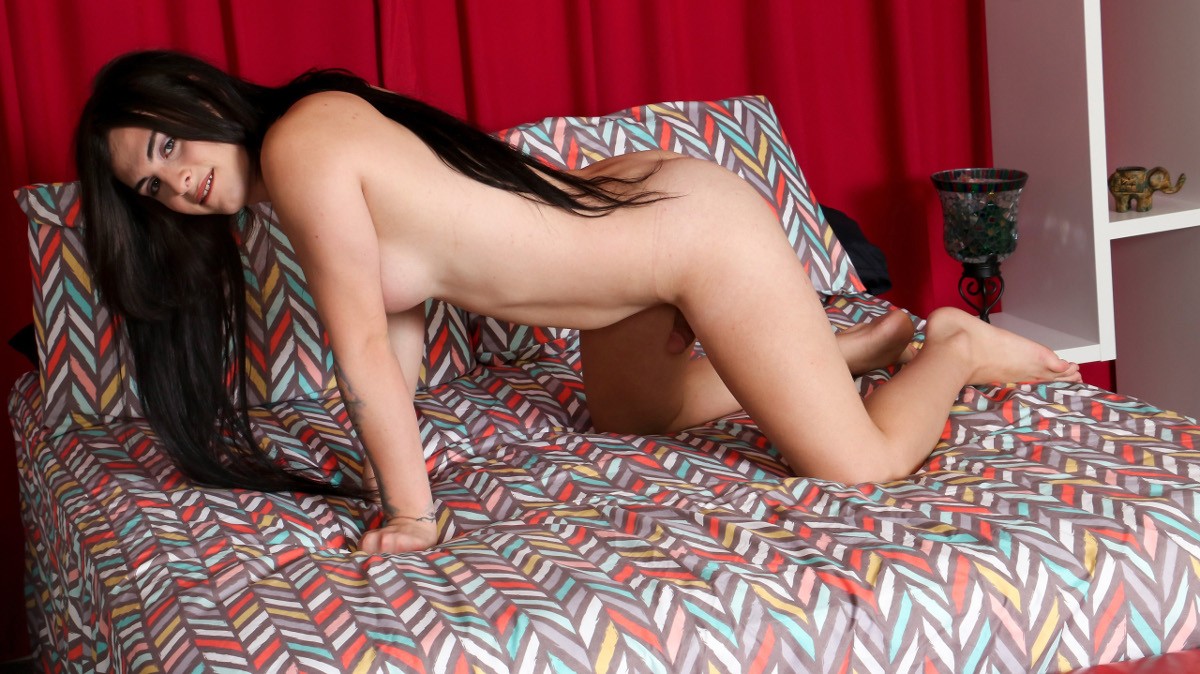 One of the 2017's hottest Femout newbies, beautiful Florida girl Jade Gemini, made her Grooby Girls debut two weeks ago! Today, this cutie returns for another one! Looking sexy as hell, Jade can't wait...
4th Jul 2018
13:44 HD Video

& 91 Photos
Jade Gemini made her debut on Femout a year ago and today she graduates! We've watched this pretty young tgirl as she's matured into the gorgeous transgirl she is now! Please welcome Jade Gemini to Grooby...
20th Jun 2018