04:04 Video

& 114 Photos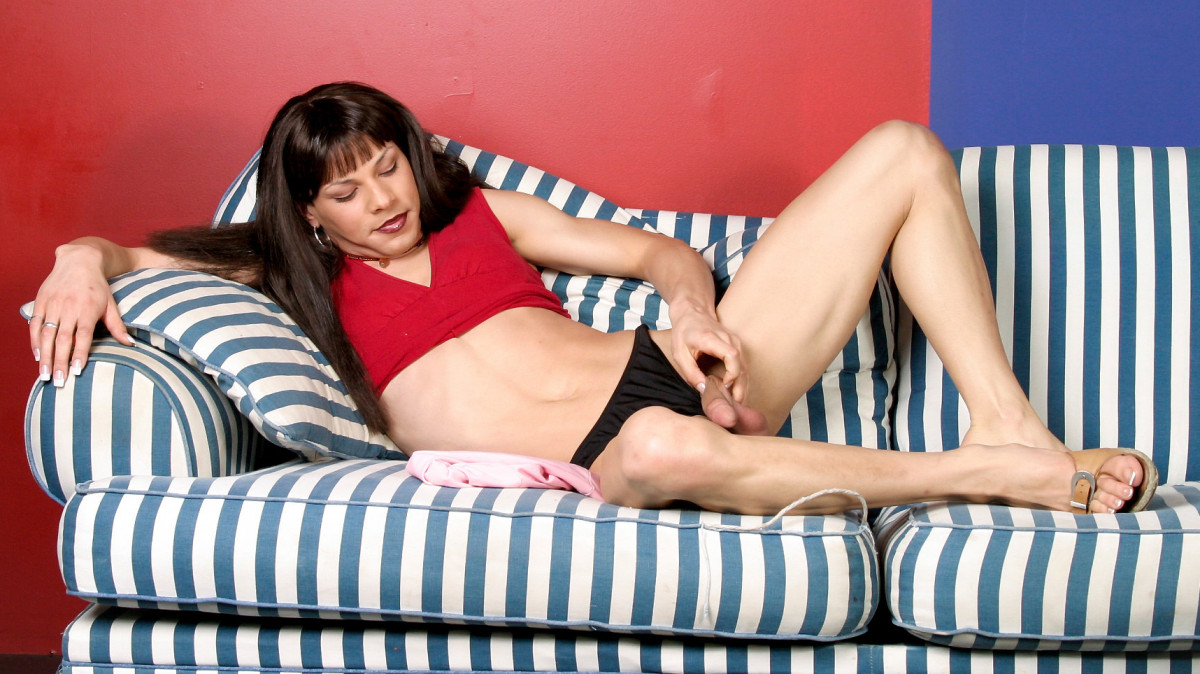 Ever wonder what it takes to get a tgirl nice and horny, why give her some lube and put her in front of a camera of course!
19th Sep 2004
10:36 Video

& 89 Photos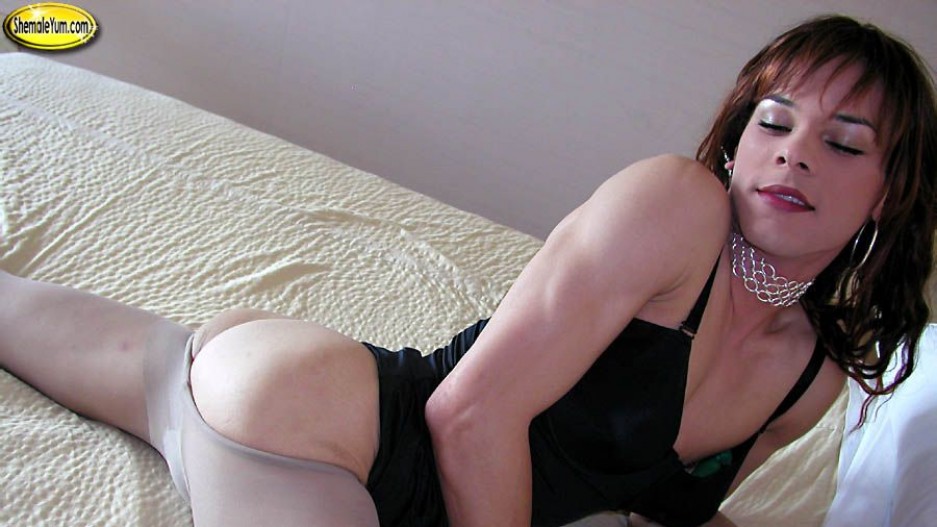 Jay looks sensational in her evening gown and associated jewelry, she's also feeling very sexy all dressed up yet decided to get completely naked when she gets off.
20th Apr 2003
08:08 Video

& 82 Photos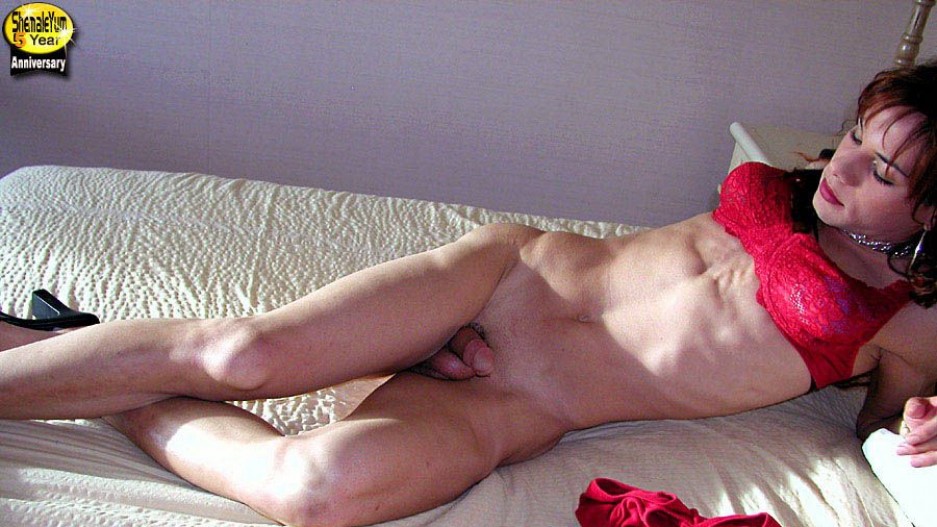 Jay has got a gorgeous look and a very big cock, in fact when she gets it hard she can contort her body and give herself a blow-job.
19th Jan 2003