21:34 HD Video

& 190 Photos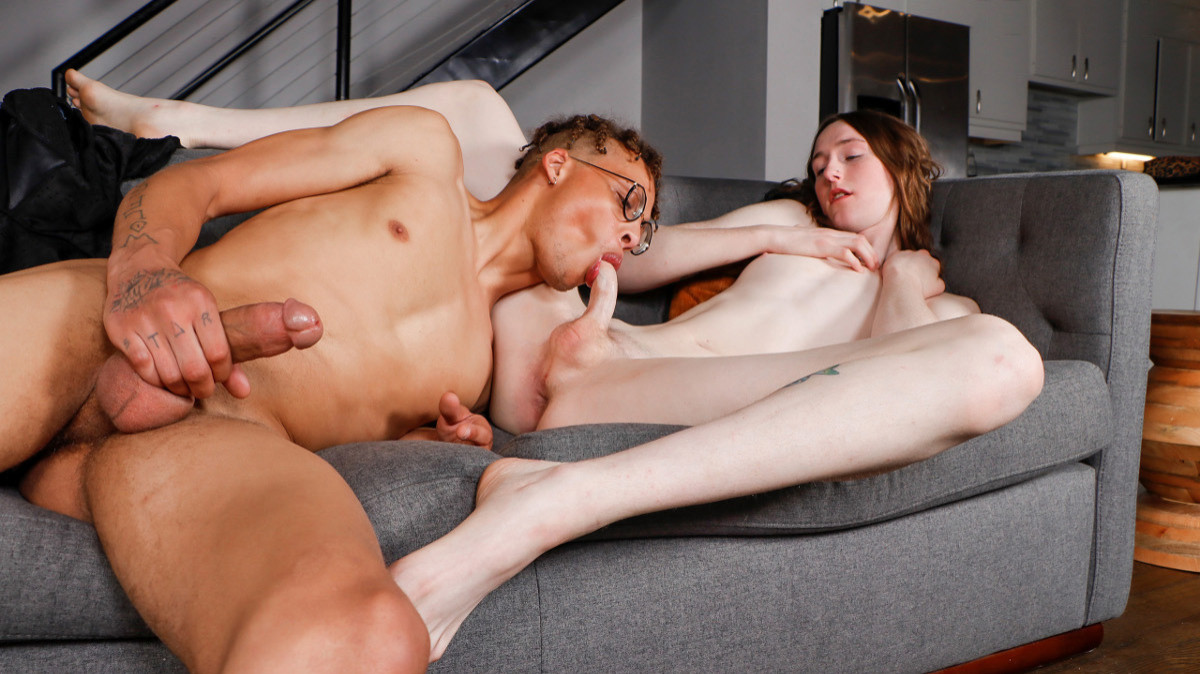 It's sometimes hard to decide on which matches to make, but when we get it right, there is perfect chemistry. Jesstina Jute and Caramel God are around the same age (23 and 26), they're both around the...
23rd Mar 2023
14:27 HD Video

& 96 Photos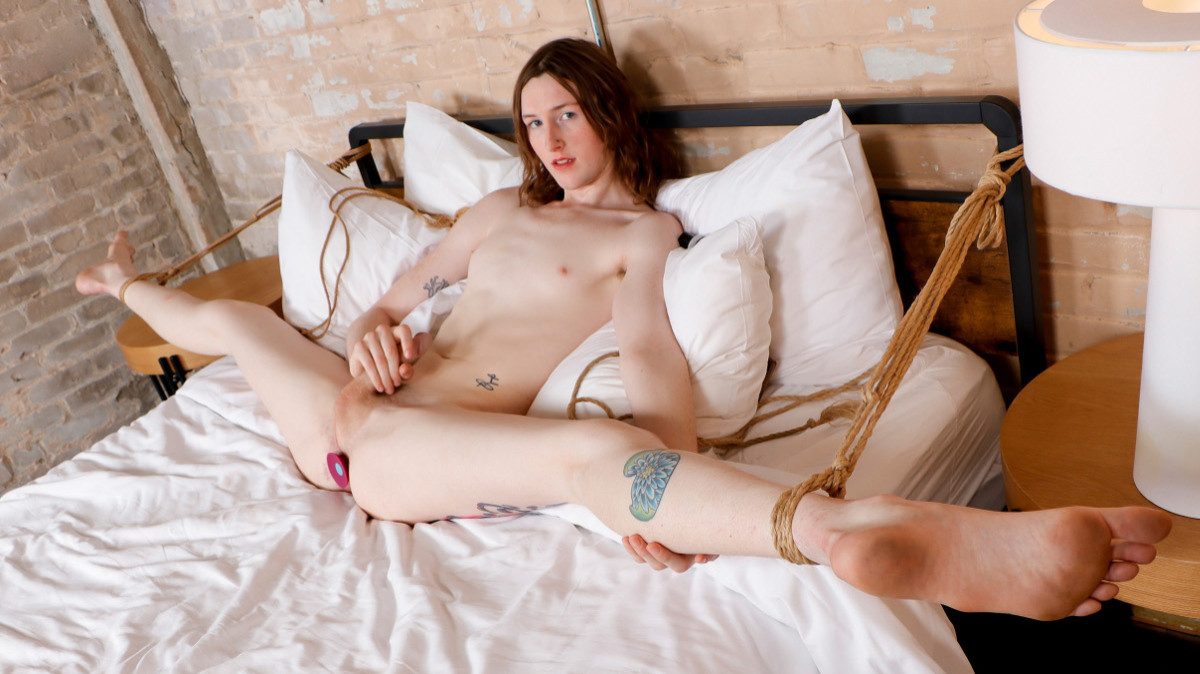 Wow what a set. Jesstina Jute starts off looking all classy and posting on the bed, and a few minutes later she's got ropes out and is tying herself up (something I don't think we've seen in 26 years...
3rd Mar 2023
14:28 HD Video

& 115 Photos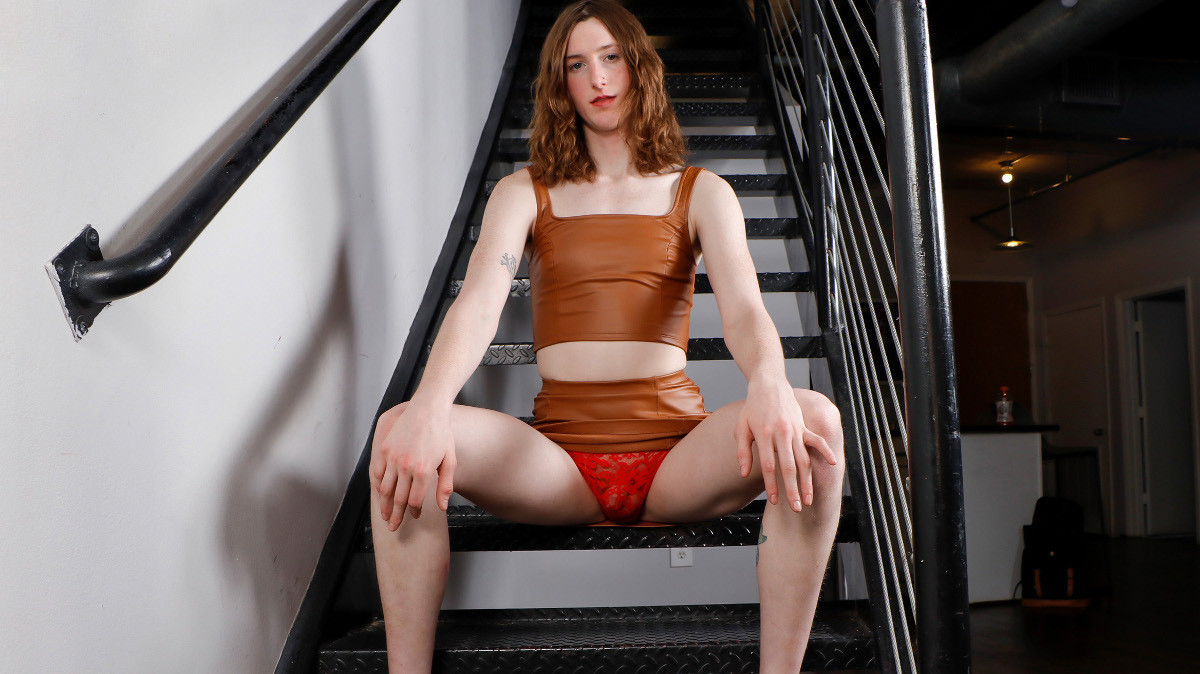 As soon we we saw Jesstina on Femout we knew we'd be rushing her right back in to shoot for one of our other sites, and Omar brought her in for these fantastic solos and a cracking hardcore. She's just...
16th Feb 2023