16:42 HD Video

& 115 Photos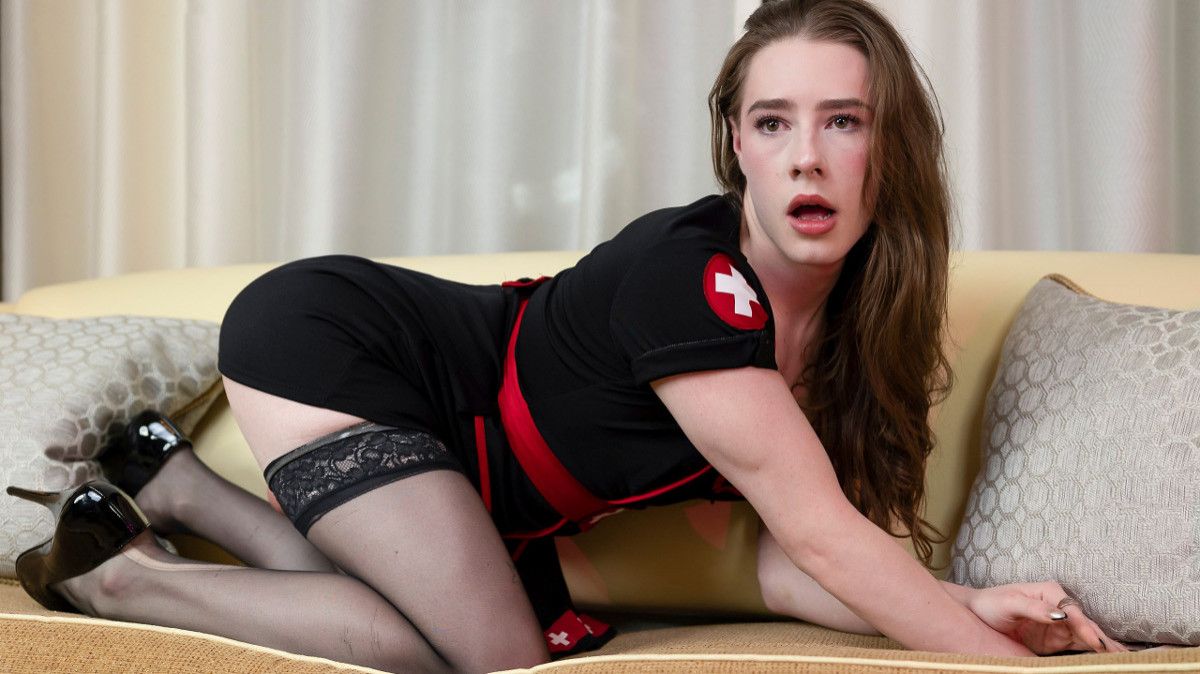 Chic retro nurse Jill Pill makes a housecall. She is concerned about your blood pressure and wants to get it flowing. She fingers her tight little ass then inserts an inflatable plug and strokes her hard...
19th Apr 2022
34:38 HD Video

& 232 Photos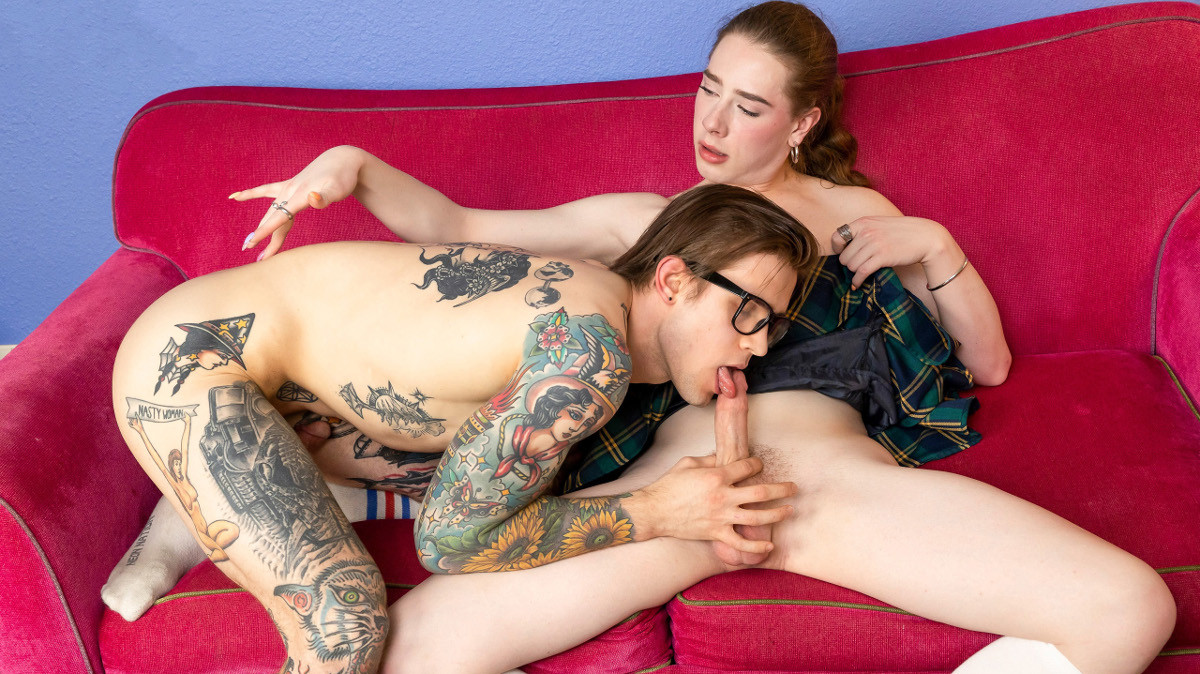 Following her amazing graduation scene released on the Valentine's Day, super sexy Jill Pill is back this week in a brand new hardcore exclusive and we just can't wait to see this hottie getting her sexy...
17th Mar 2022
18:13 HD Video

& 121 Photos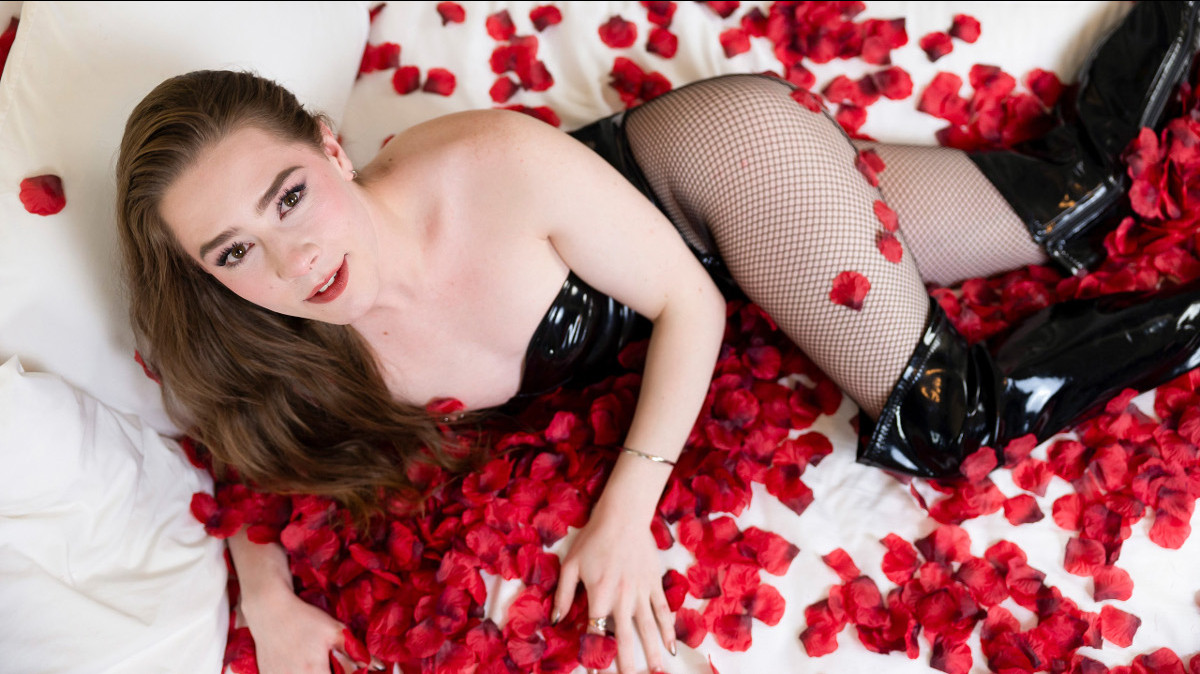 Sultry Jill Pill lounges on a bed of rose petals, hoping someone will join her. This nymph rolls around, getting hornier and hornier, and takes matters into her own hands. She fills her ass with a butt...
14th Feb 2022