20:41 HD Video

& 113 Photos
As usual, we are kicking off another Grooby Girls week with a brand new exclusive "Climax Monday" episode! This week our star is sexy Portland hottie Katya Solara! We haven't seen her since her debut back...
23rd Mar 2020
16:22 HD Video

& 113 Photos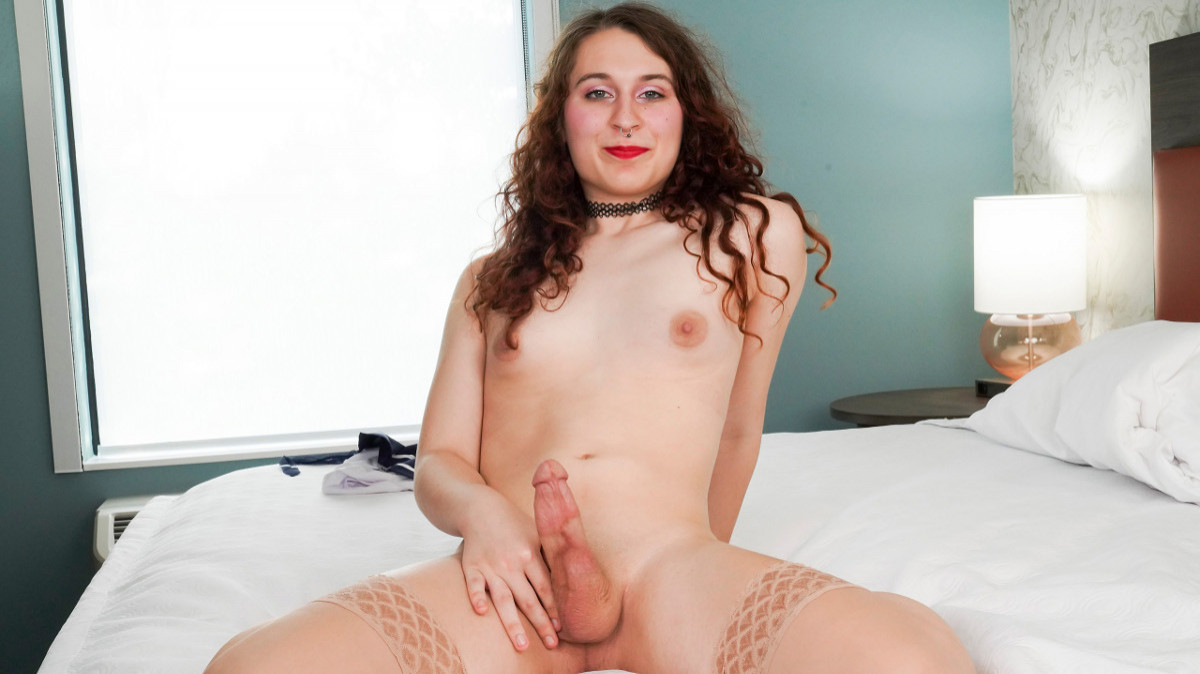 Sexy Katya Solara made an amazing debut a couple of weeks ago when she was introduced to the world by Radius Dark. Katya is stunning! This girl has an amazing body and a rock-hard cock she loves playing...
6th Nov 2019
14:24 HD Video

& 110 Photos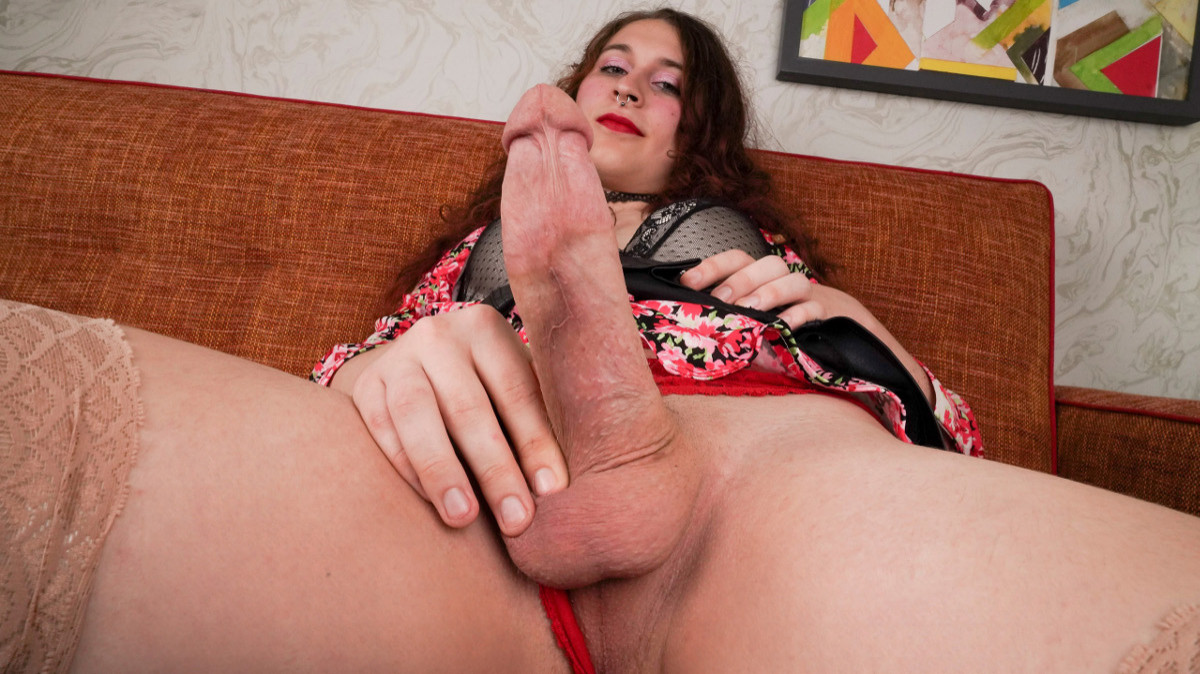 Let us introduce one sexy Grooby Newbie to you today! Everybody, please welcome Katya Solara! Just discovered by Radius Dark, Katya is a Portland area musician who is a guitarist in a punk band. She has...
23rd Oct 2019