16:11 HD Video

& 119 Photos
It's time to kick off another hot Grooby Girls week and, as usual, we are going to do it with the latest episode of our "Climax Monday" series! This week's orgasm special features sexy Kourtney Steel and...
15th Feb 2021
23:19 HD Video

& 164 Photos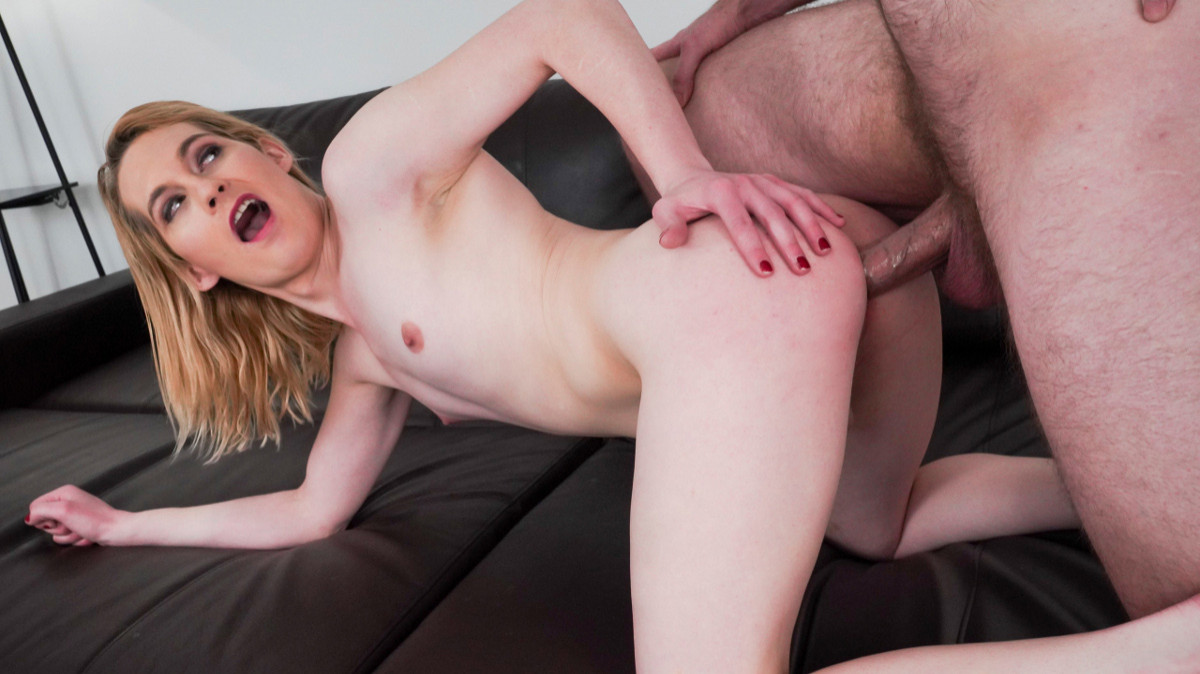 Kourtney Steel returns on Grooby Girls in this week's hardcore exclusive and she's eager to get that sexy ass of hers fucked hard! Here comes Chris Epic ready to give her exactly what she needs! Kourtney...
28th Jan 2021
16:39 HD Video

& 106 Photos
It's time for a brand new "Climax Monday" episode, which also marks the graduation of sexy Kourtney Steel! Introduced to the world last summer on Femout by Radius Dark, Kourtney returns to make her Grooby...
30th Mar 2020