17:25 HD Video

& 122 Photos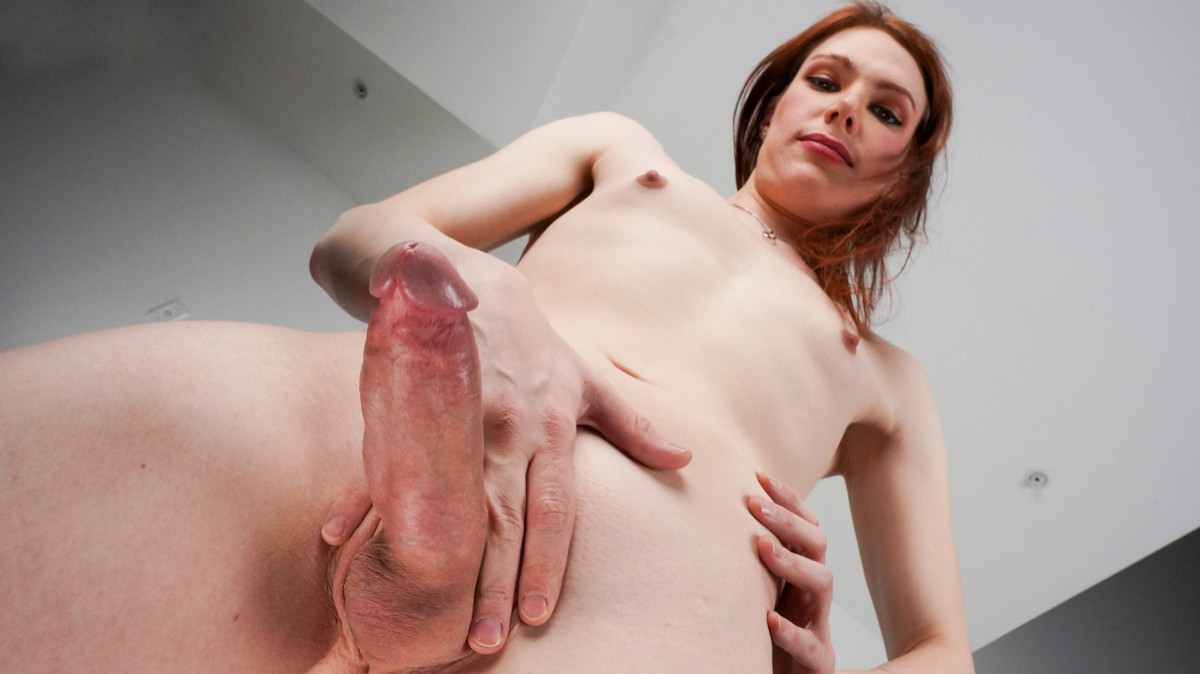 Redhead hottie Libbey Harper made an amazing Grooby comeback a couple of weeks ago looking better than ever! It was a pleasure to welcome Libbey back and see her in action! Today, Libbey returns in another...
11th May 2022
14:11 HD Video

& 122 Photos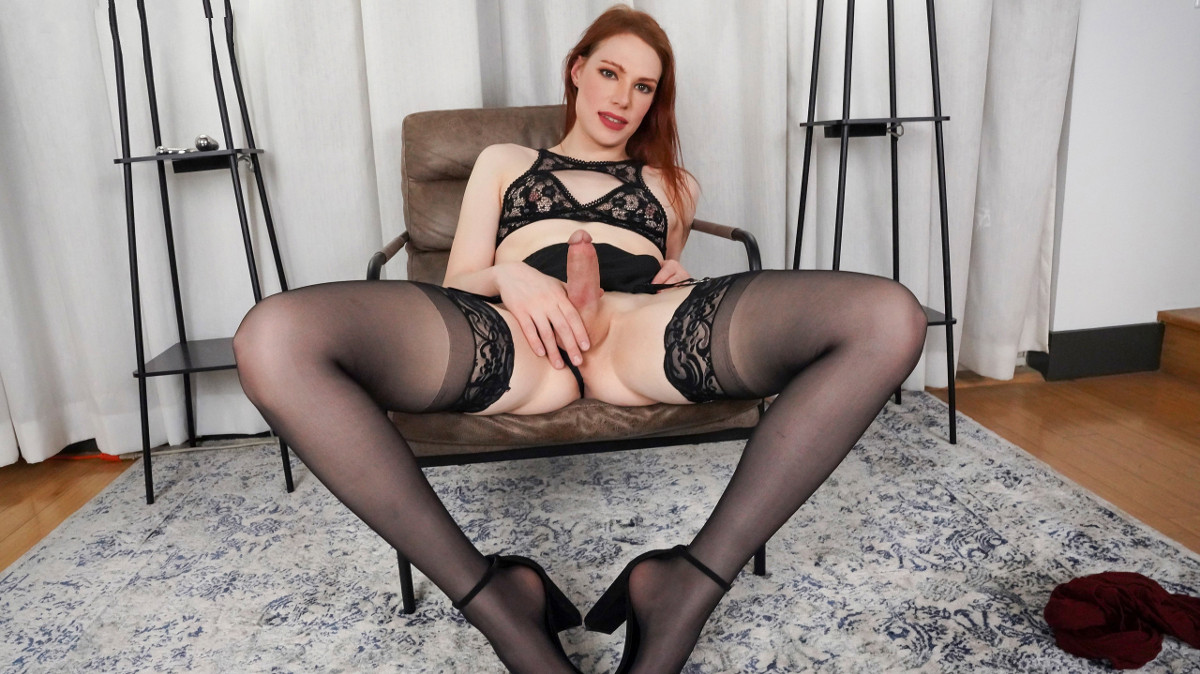 It has been almost two years since we had sexy Chicago redhead Libbey Harper here on Grooby Girls! It was about time for her to return and she does it today looking better than ever! Radius Dark manages...
27th Apr 2022
13:01 HD Video

& 113 Photos
It's time for a brand new "Climax Monday" episode and at the same time - graduation of another sexy Femout starlet! Everybody, please welcome sexy redhead Libbey Harper to Grooby Girls! It's been more...
6th Jul 2020