21:47 HD Video

& 183 Photos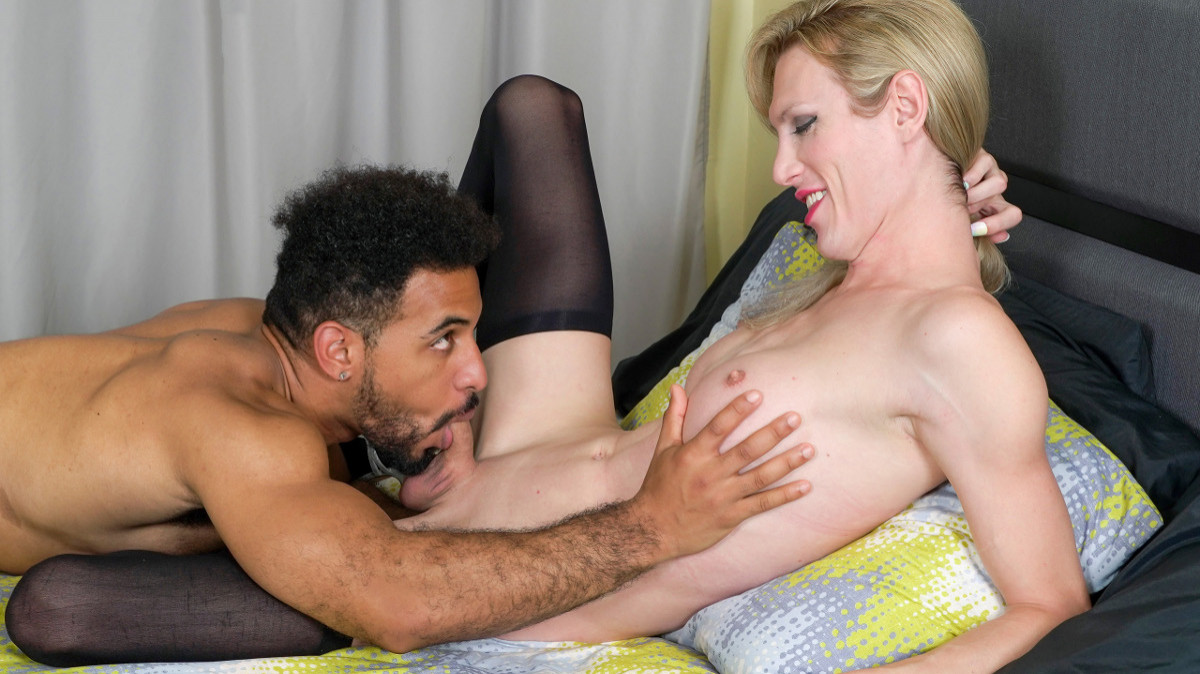 Lizbeth Kyo and Rodrigo Amor return from a night out on the town and both of them are feeling horny. They waste no time and get into each other Lizbeth takes charge and gives Rodrigo a good pounding in...
15th Jul 2021
18:13 HD Video

& 102 Photos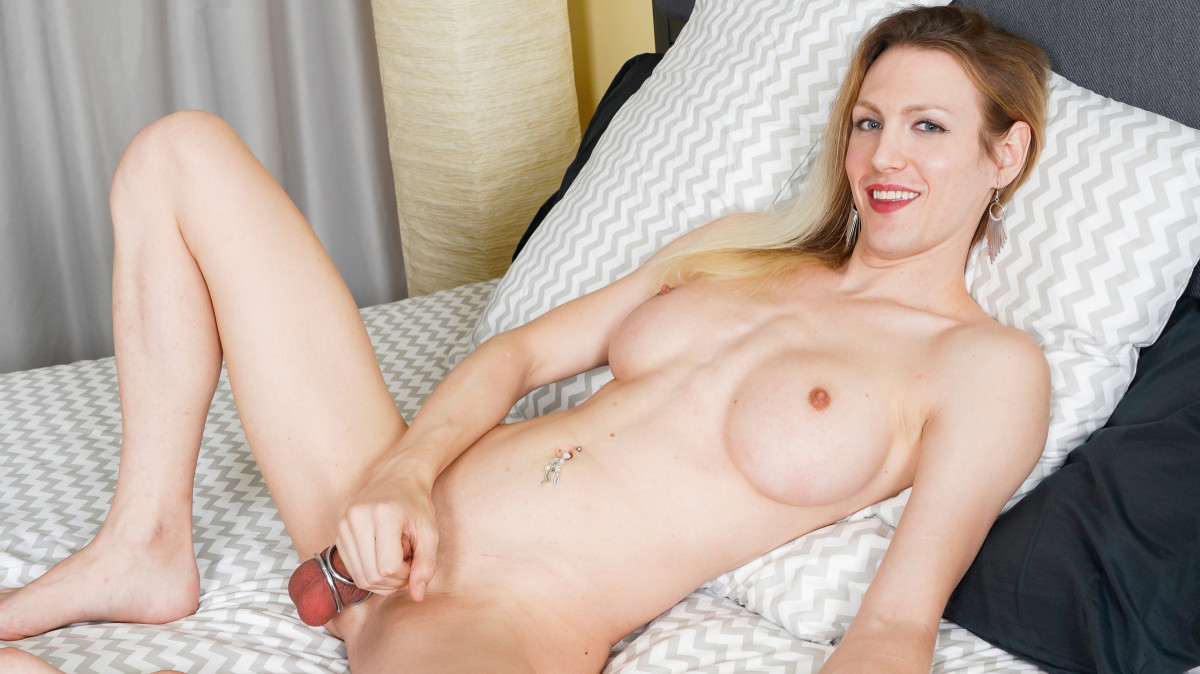 Gorgeous Lizbet Kyo made her Grooby debut two weeks ago with a smashing solo scene produced by Jack Flash. She returns this Saturday to give you some more! Looking sexy as hell, Lizbet is horny and ready...
6th Jul 2019
14:54 HD Video

& 113 Photos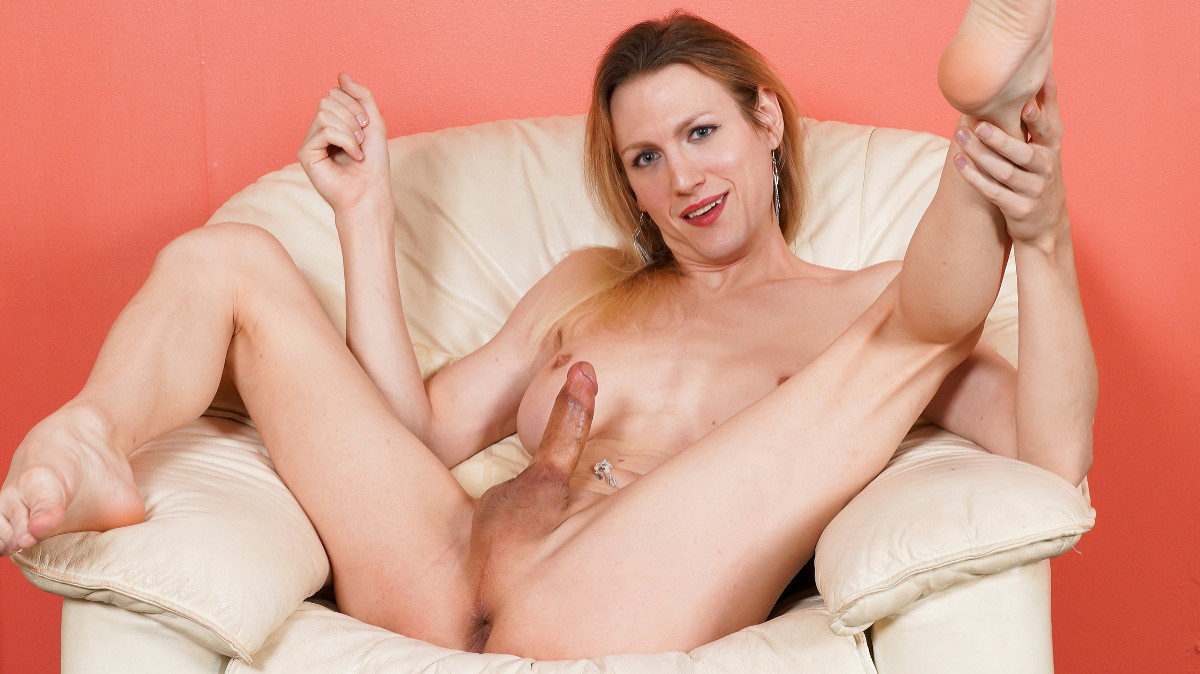 Another amazing week on Grooby Girls is coming to its end and this Saturday we have a pleasure to introduce another super sexy Grooby Newbie! Meet Lizbet Kyo! Lizbeth is originally from Alabama, now living...
22nd Jun 2019