16:43 HD Video

& 104 Photos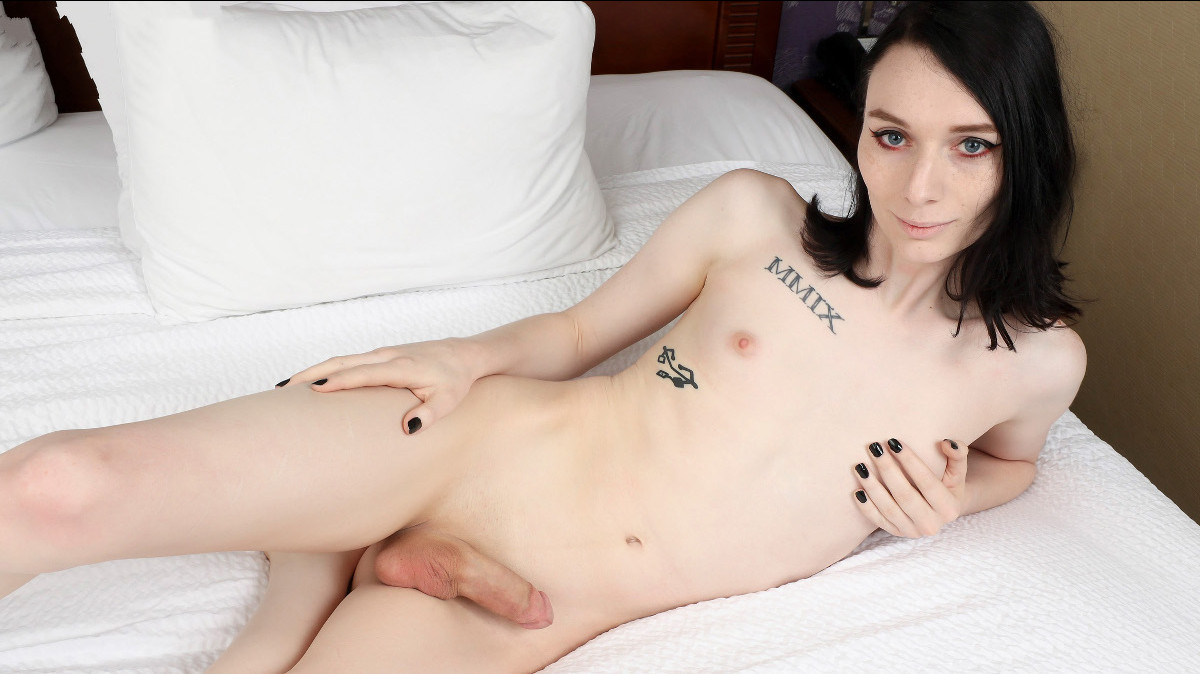 Introduced earlier this year by KilaKali, sexy Missouri newcomer Marcy White is back on Grooby Girls for the first time since her debut - right on time to celebrate our 25th Anniversary with us in this...
11th Oct 2021
16:01 HD Video

& 109 Photos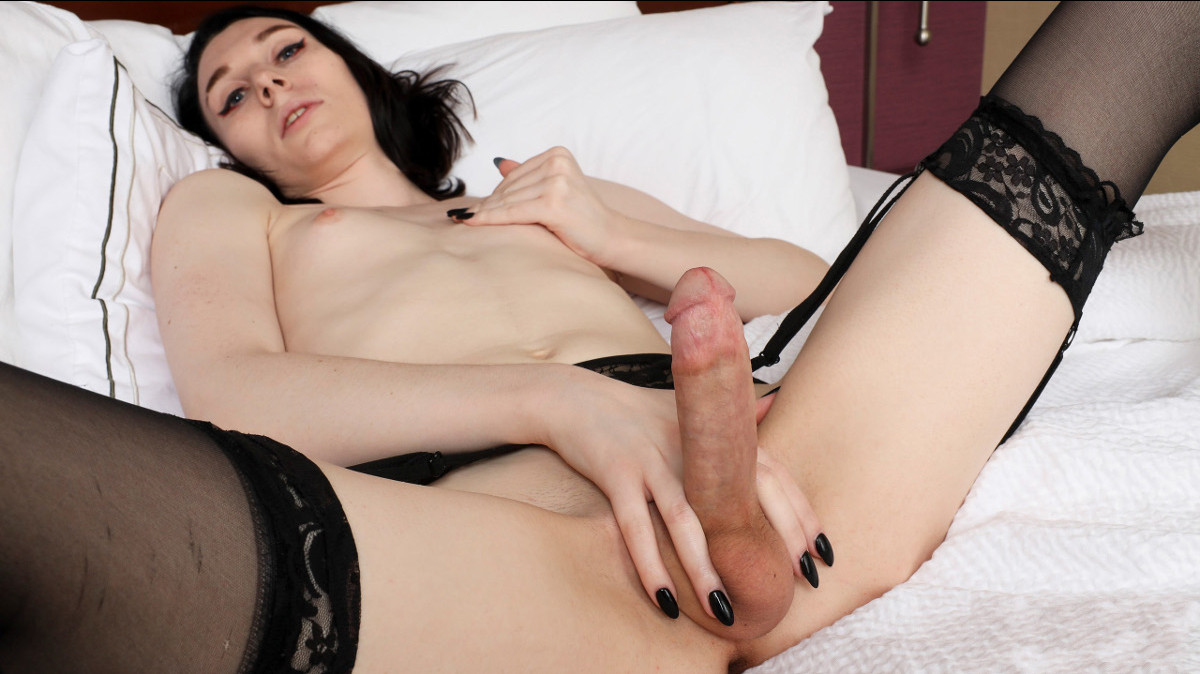 Introduced to the world a couple of weeks ago by KilaKali, sexy Missouri hottie Marcy White returns on Grooby Girls today with a climax follow-up! Marcy is such a horny girl! She can't wait to have some...
19th May 2021
15:29 HD Video

& 107 Photos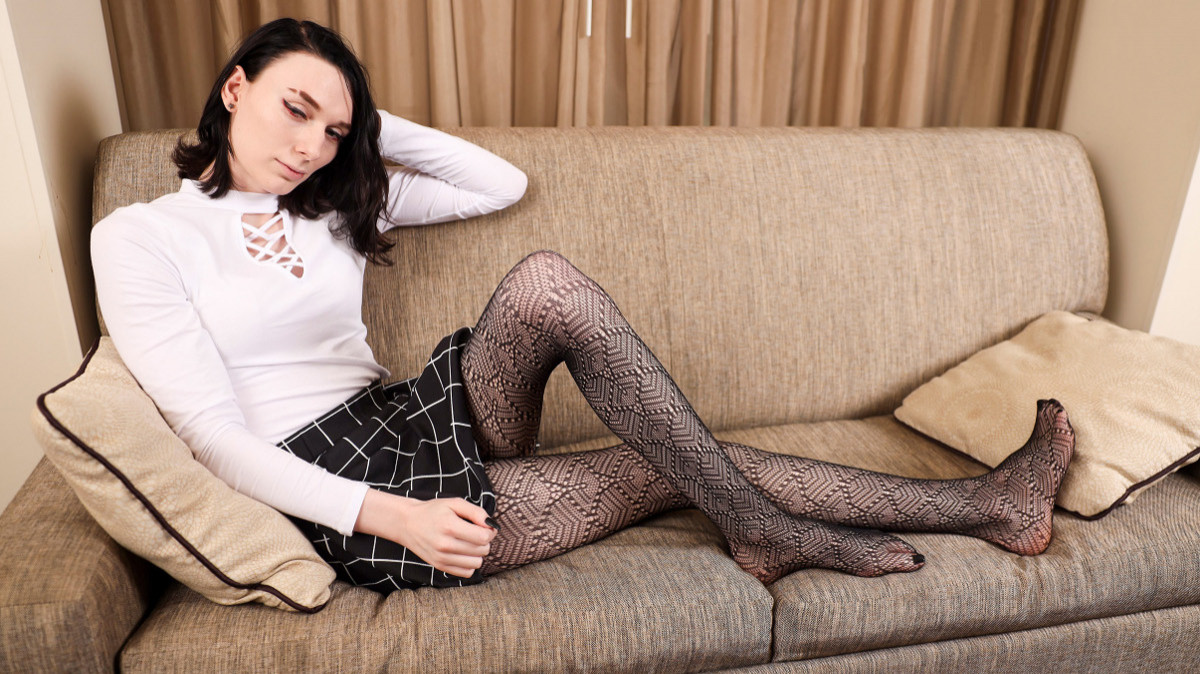 Another sexy Grooby Newbie makes her debut this week! Meet Marcy White! Just discovered by KilaKali, this horny Missouri hottie can't wait to introduce herself to you! Marcy has a nice body and a yummy...
5th May 2021