25:19 HD Video

& 209 Photos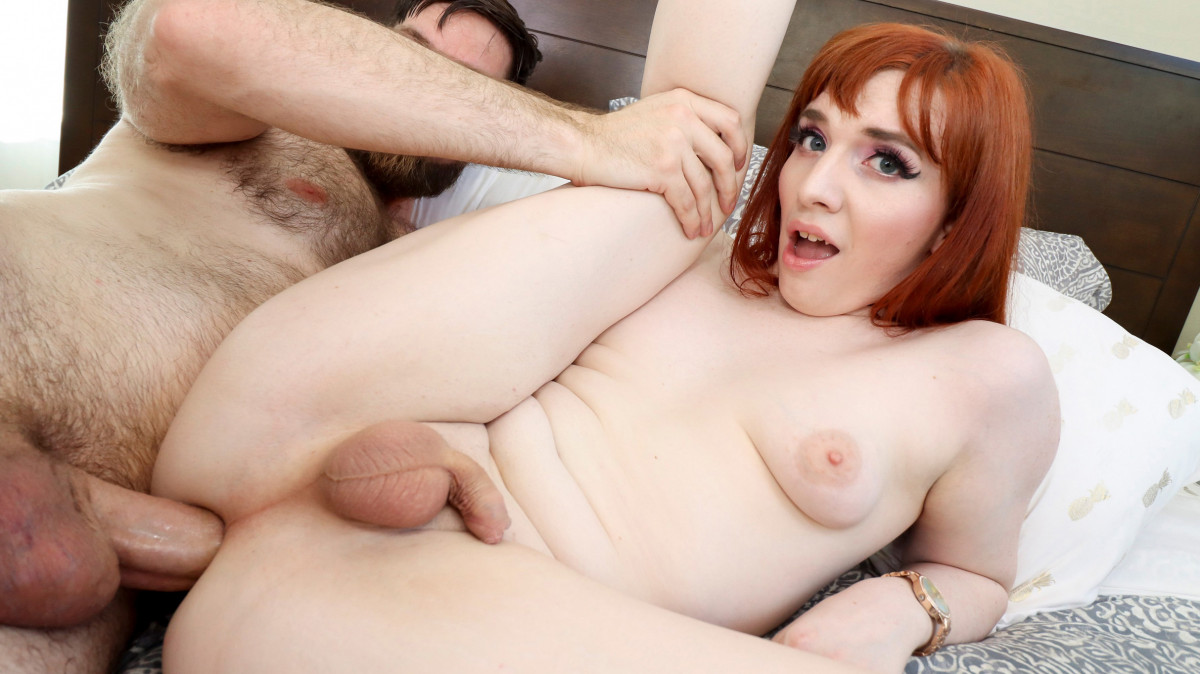 We have been waiting for Sabina Steel to return on Grooby Girls! Well, here she comes today in a smashing HC exclusive produced by Buddy Wood and co-starring Chris Epic! We know you can't wait to see this...
14th Oct 2021
18:16 HD Video

& 159 Photos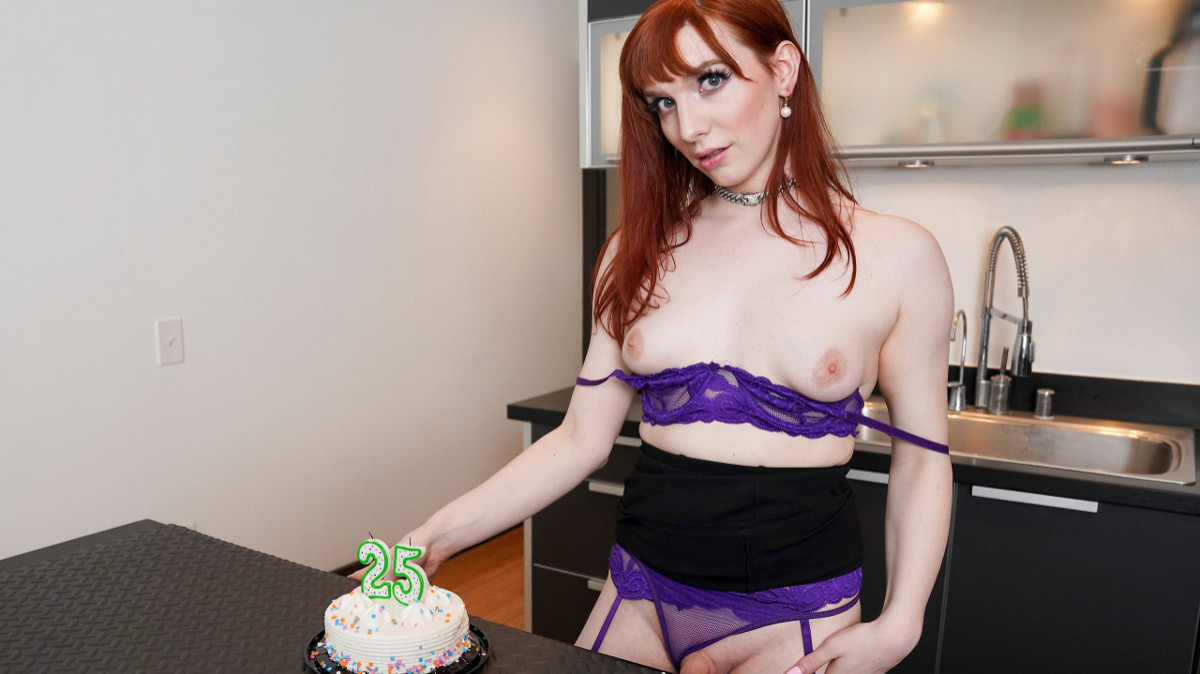 Super sexy Sabina Steele is here to celebrate our 25th Anniversary with us! One of the hottest 2021 newcomers, Sabina couldn't wait to get naughty for us for this special occasion! After she wishes us...
30th Aug 2021
14:48 HD Video

& 134 Photos
Sexy Chicago hottie Sabina Steele makes her Grooby Girls debut today in the latest episode of our "Climax Monday" series produced by Radius Dark! What a beauty! Sabina is petite, pretty and horny as hell!...
3rd May 2021