24:38 HD Video

& 168 Photos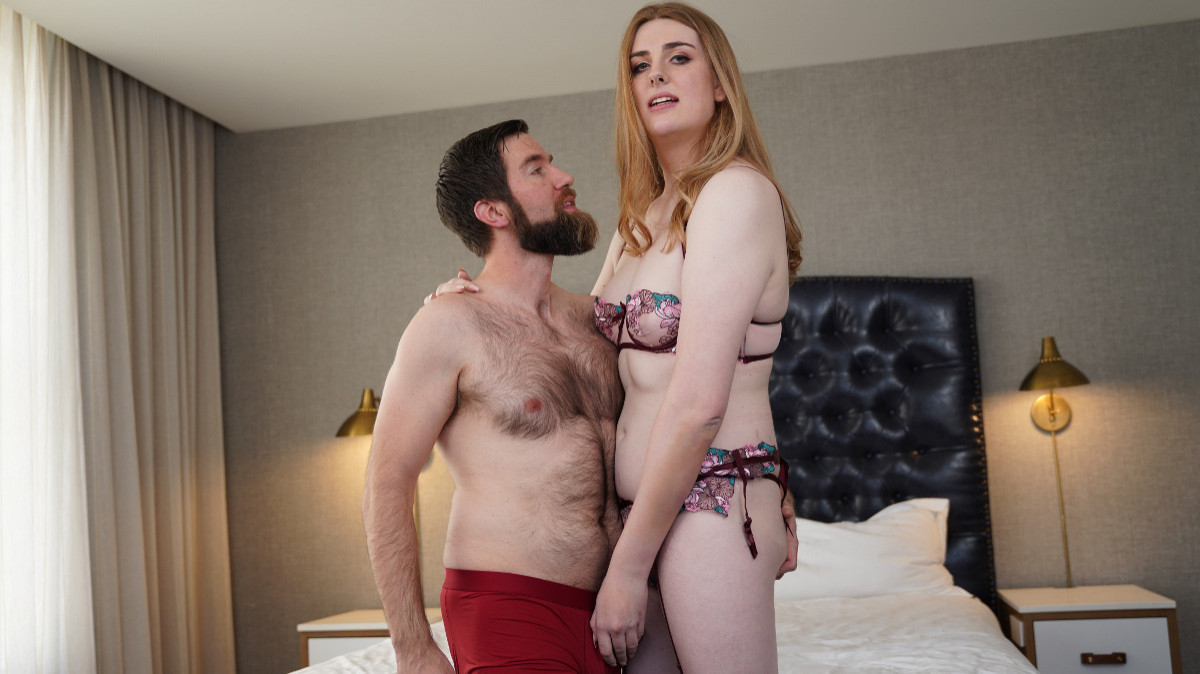 Introduced to the world a few months ago by Radius Dark here on Grooby Girls, Denver hottie Scarlet Moon returns today - to make her HC debut! Joined by Chris Epic, Scarlet is eager to feel his hard dick...
6th Jan 2022
14:19 HD Video

& 120 Photos
Introduced to the world two weeks ago by Radius Dark, sexy Scarlet Moon is back today with a follow-up to her debut and we are excited to see more from her! This horny Colorado hottie has a lot to show...
28th Sep 2021
14:35 HD Video

& 118 Photos
Meet Scarlet Moon! Just discovered by Radius Dark, Scarlet makes her debut in this week's "Try Out Tuesday" episode and she can't wait to show you everything she has! Scarlet is 6'8" tall and she's a bottom...
14th Sep 2021