Hot tgirl Tamara strokes her tgirl cock for you till she blows a load all over her fist. She has a great body, natural tits, and a rock hard tgirl cock.
4th Jul 2004
13:11 Video

& 158 Photos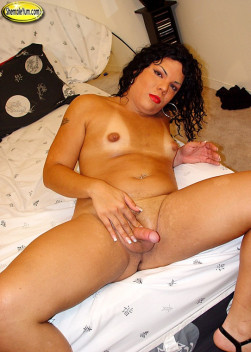 Just a glimpse of transsexual beauty Tamara makes body temperatures rise. Also, she has a soft body and a precious tasty cock that make her more inviting.
21st Sep 2003
11:06 Video

& 145 Photos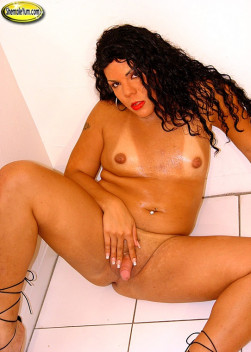 Translady Tamara does not show any hesitance as she mesmerizes on camera. Her new range of confidence emerges as the woman performs her tease and plays with her rock hard cock with much delight and joy....
18th May 2003