12:38 HD Video

& 84 Photos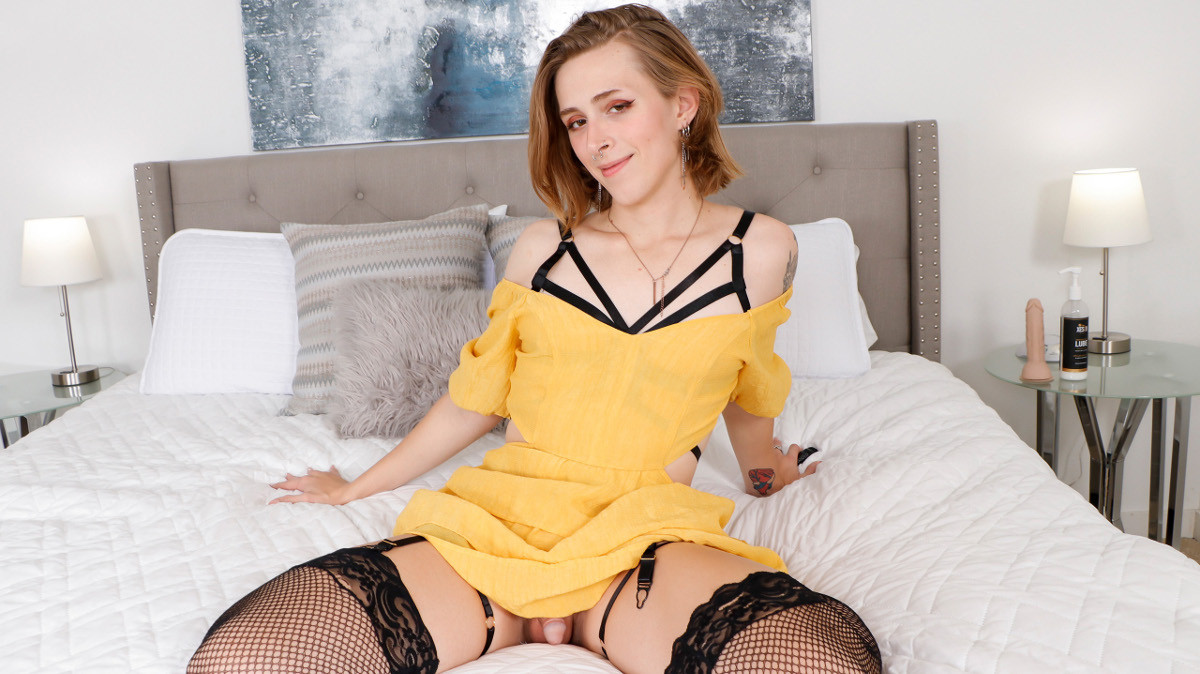 In her own words as per her application: "I'm very submissive but I am a switch I can definitely do the whole dommy mommy thing, I think spitters are quitters (I will swallow cum), I love doing things...
4th Jan 2023
14:28 HD Video

& 119 Photos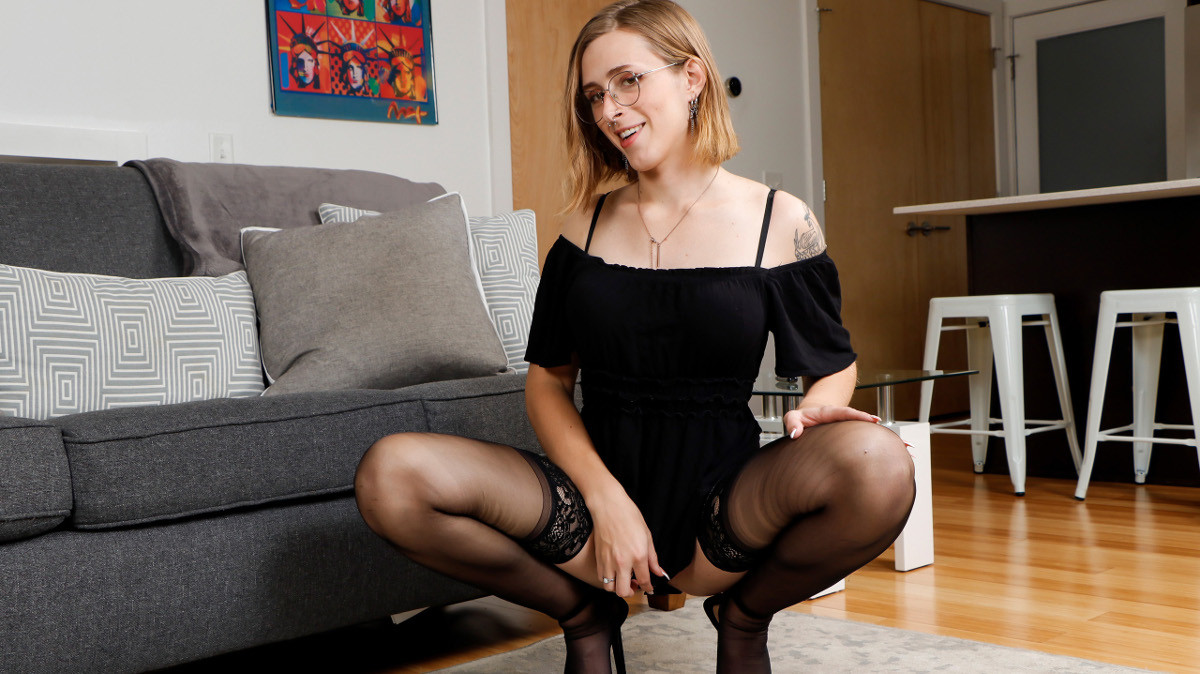 Well here is a fresh and lovely new girl - and someone I believe could be a very popular model in the coming years. Variety applied directly to us - and I liked what she had to say right away. She...
21st Dec 2022
17:15 HD Video

& 191 Photos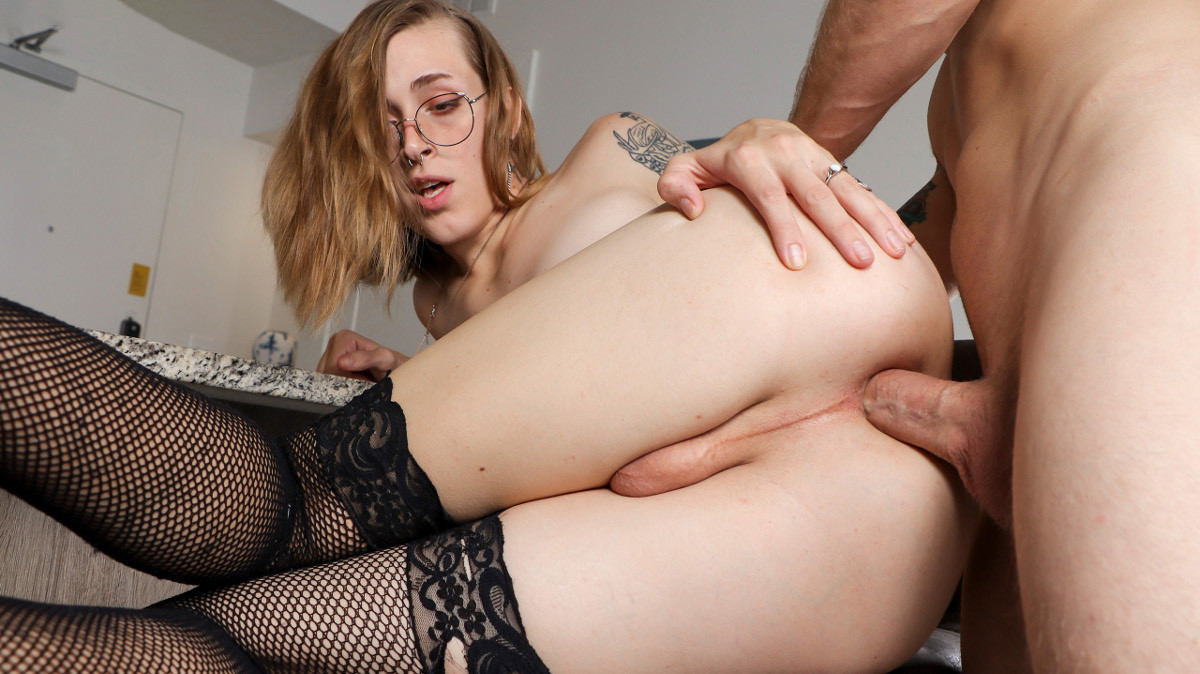 There is something super sexy about Variety. She just exudes an aura of sexiness and I can see why Justin and her, seemed to have a lot of chemistry which shows in the shoot. You may be seeing this before...
17th Nov 2022