32:17 HD Video

& 217 Photos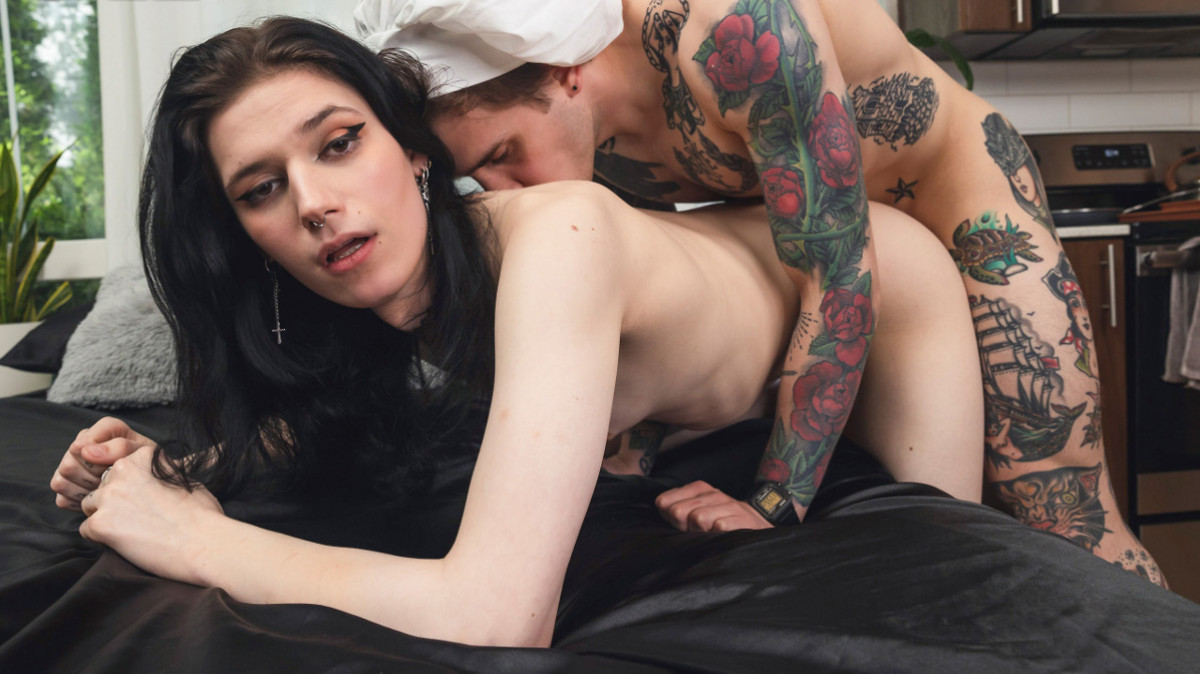 Willow Astilbe is back with her very first hardcore scene and this incredible starlet is ready for it! Rival chefs Willow and John Kilo meet to prove once and for all who makes a better steak. When the...
4th Aug 2022
19:41 HD Video

& 130 Photos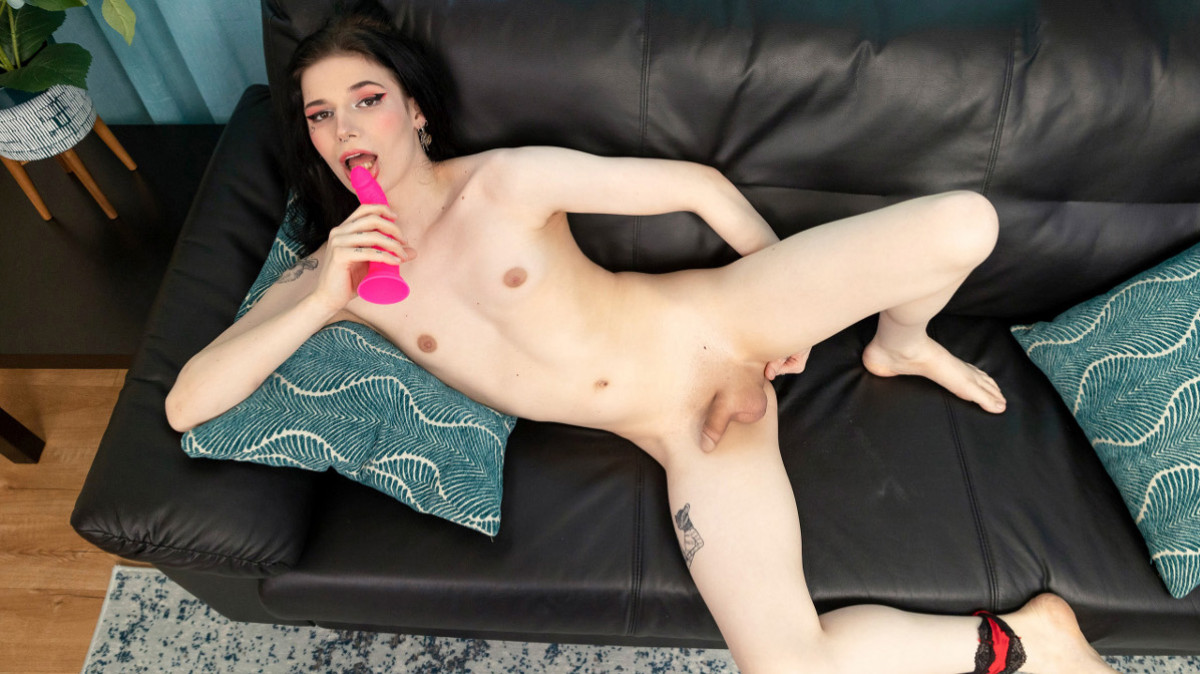 Willow is worked up and horny. As an exhibitionist, she gets turned on by knowing that there are 1000s of eyes watching her, and 1000s of cocks being played with at the same time and she's ready to show...
12th Jul 2022
16:37 HD Video

& 120 Photos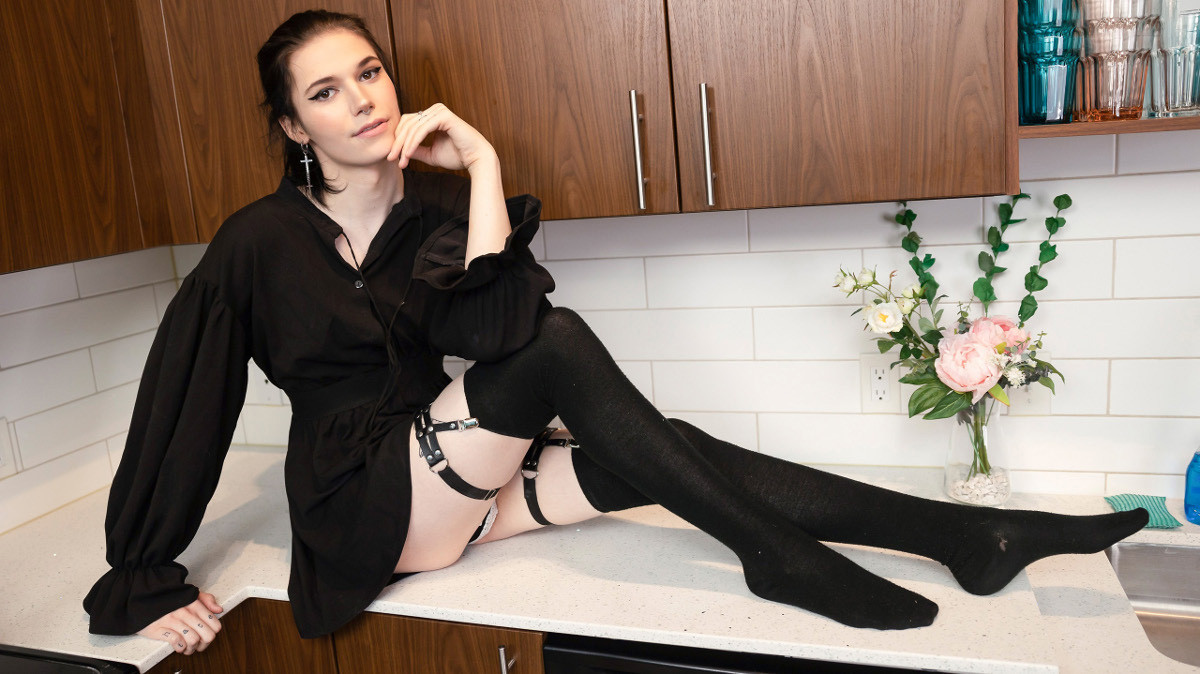 What a gorgeous looking girl! Willow Astilbe is a brand new #groobynewbie making her debut today, but she's got the gravitas and camera awareness of someone who has been doing this a lot longer. Come...
28th Jun 2022