22:41 HD Video

& 196 Photos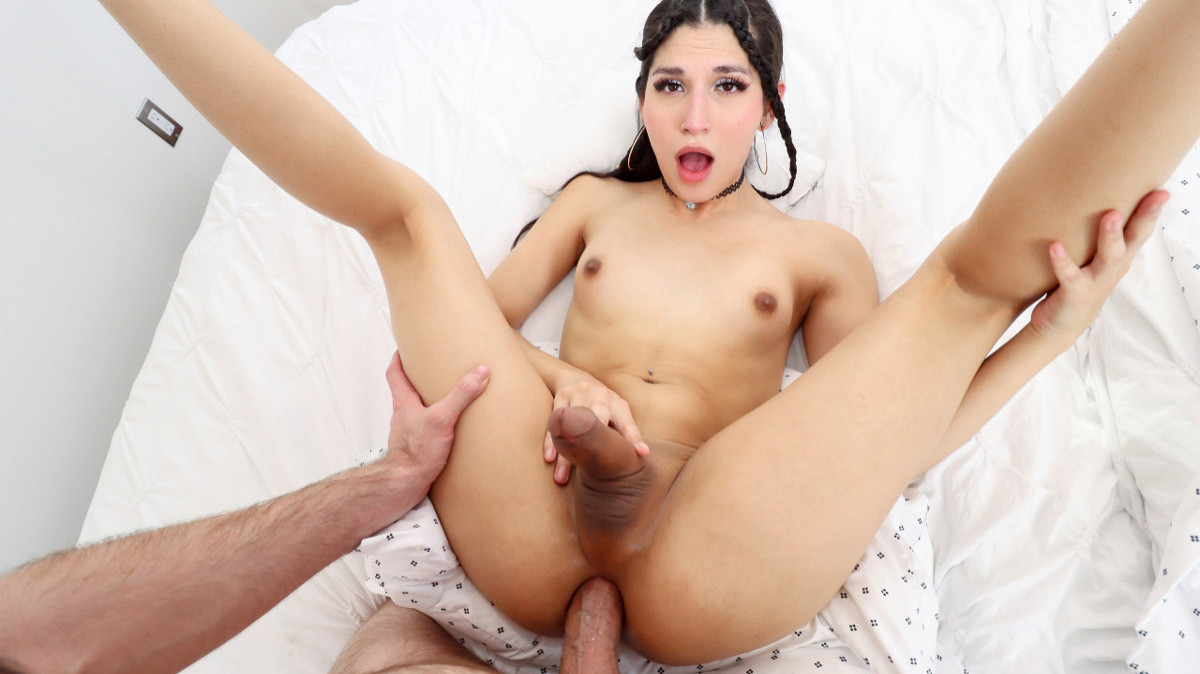 Finally, after watching from afar you get to go up close and personal with Grooby Brand Ambassador Zariah Aura. She's one of the most visually exciting girls to look at, with stunning looks, a long lean...
16th Mar 2023
16:14 HD Video

& 118 Photos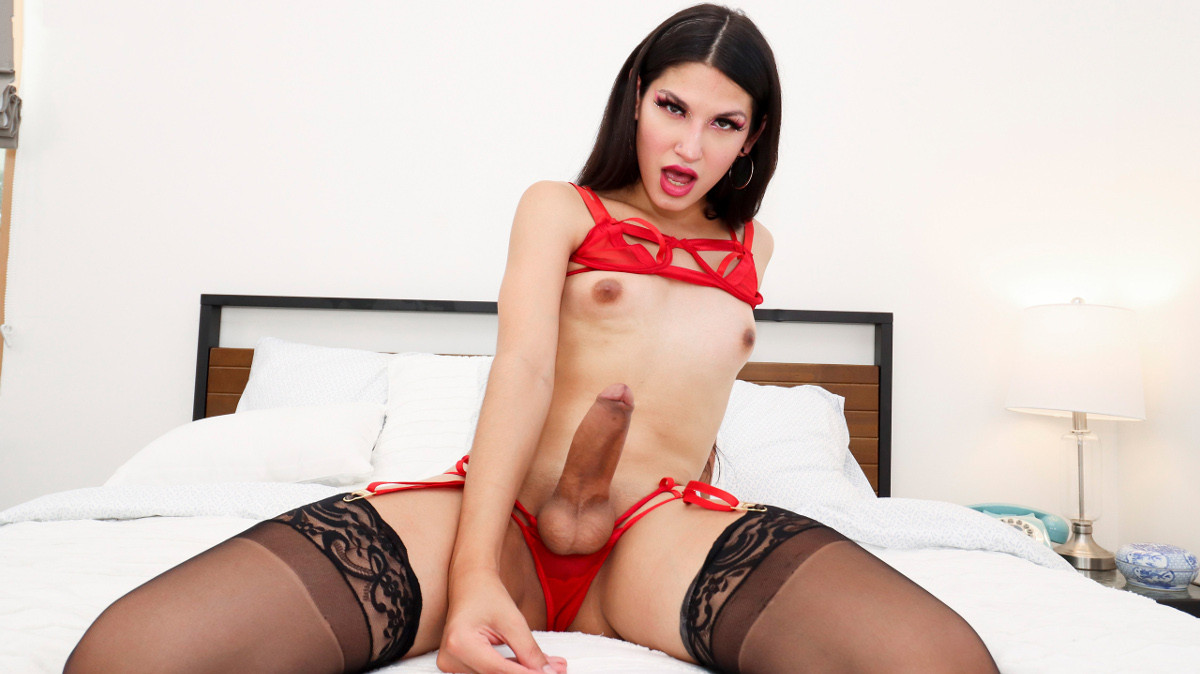 Ass. Boobs. Cock. Delicious. Eyes. Fabulous. Girl. Hard. Inside (me). Juicy. Cum. Lips. Magnificent. Nipples. Orgasm. Panties. Queen. Red. Stockings. Tasty. Ultimate. Virgin (not). Wonderful. X-Rated....
12th Oct 2022
14:35 HD Video

& 117 Photos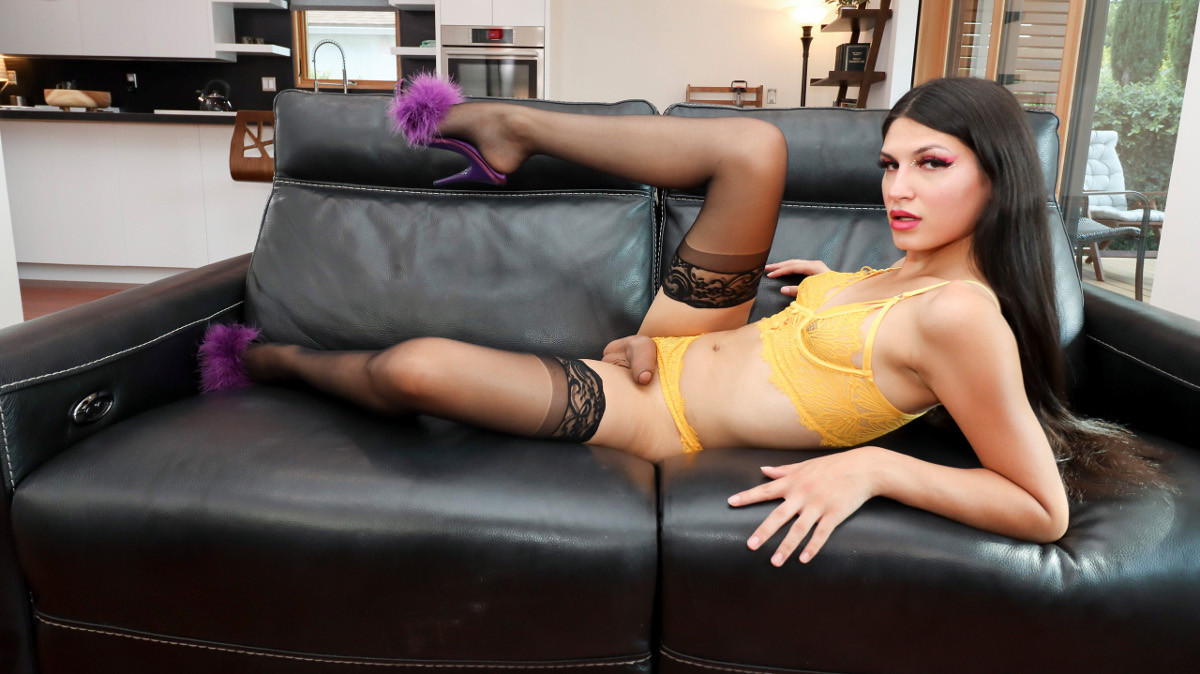 Zariah is seriously one of the best performers and models we've seen in sometime and has to be a contender for one of the best debuts of 2022. Stunning good looks, a toned, lean fit body, gorgeous skin,...
28th Sep 2022