13:10 HD Video

& 117 Photos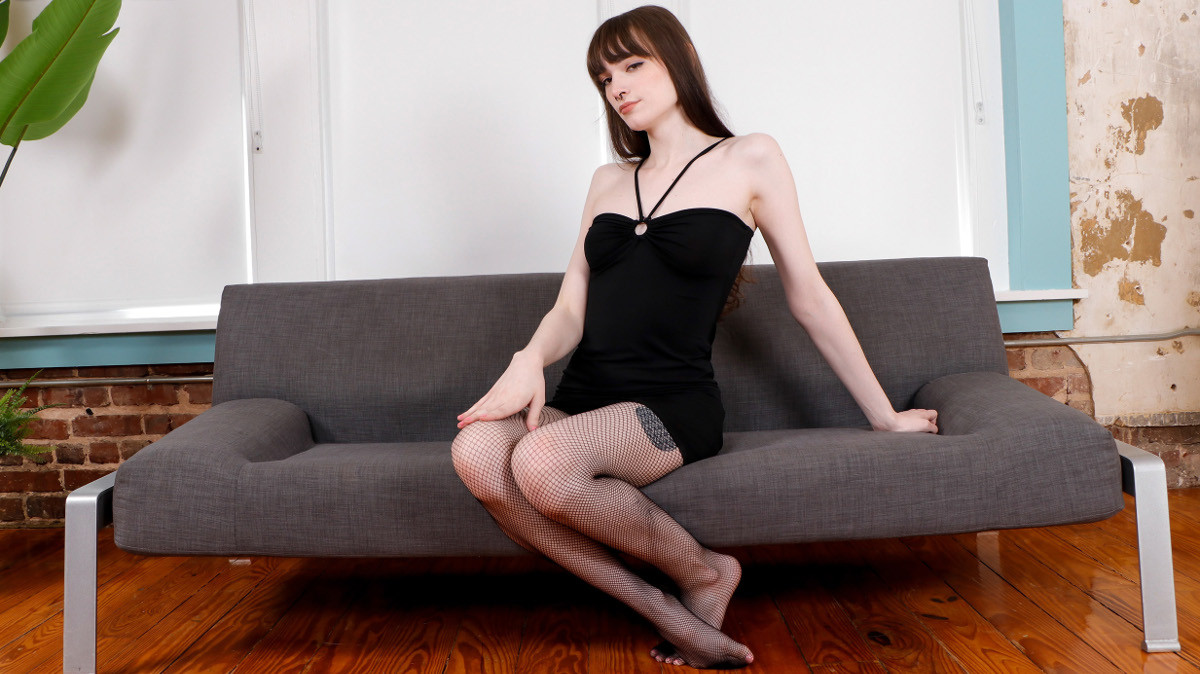 March's Model of the Month returns in another super shoot from Omar Wax. Zoey has a fantastic body, lean and long, sweet and smooth with perfect legs and some sexy feet. A beautiful face and a sense of...
16th May 2023
10:49 HD Video

& 111 Photos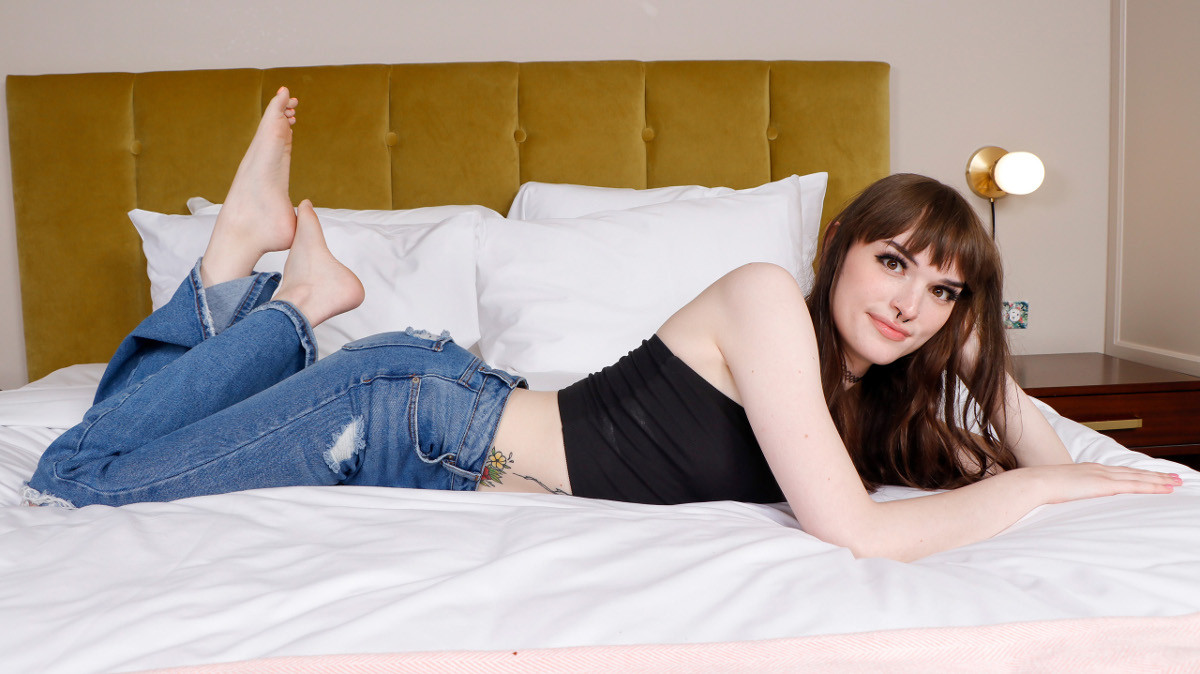 I wish more girls would appreciate how sexy good jeans are in a photoshoot instead of 'porn clothes'. It helps us identify with a model, and imagine her as a real person, rather than someone you'd never...
15th Mar 2023
10:42 HD Video

& 113 Photos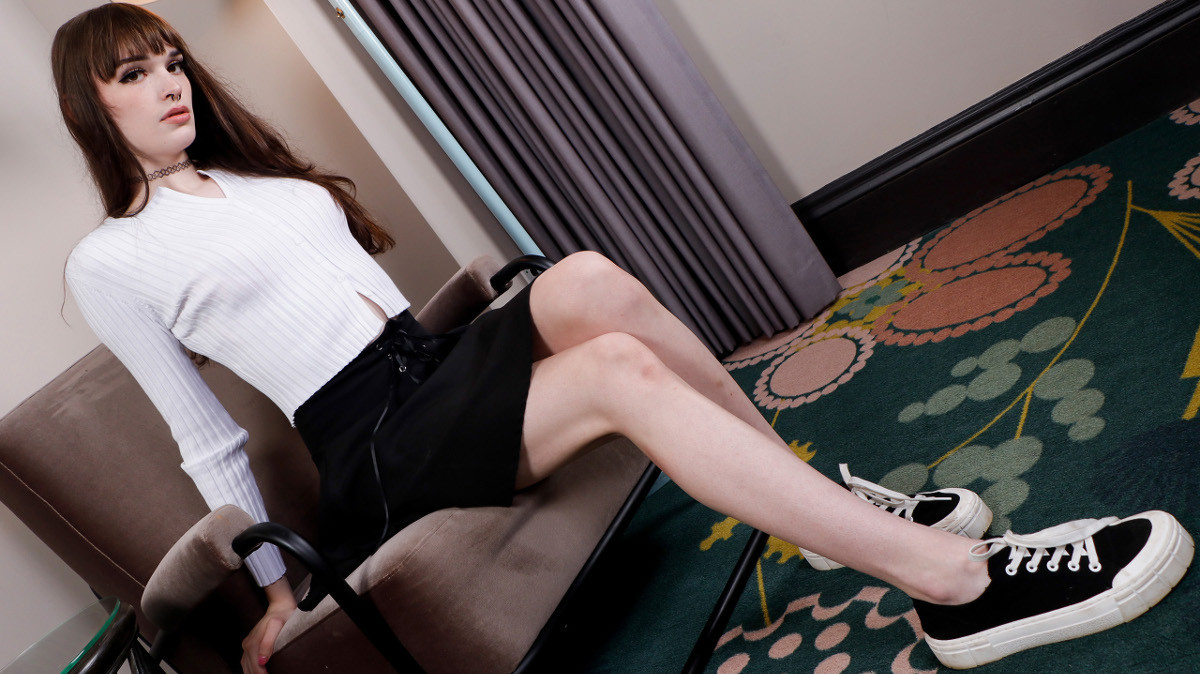 How awesome, this early in the year to be able to present such a hot new model, who should be one of our big debuts this year. I'm pretty clear that I'm not a fan of nose piercings especially the septums,...
1st Mar 2023